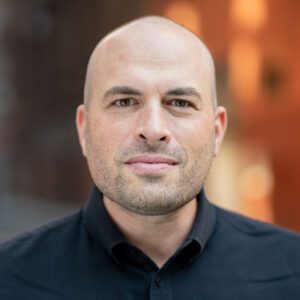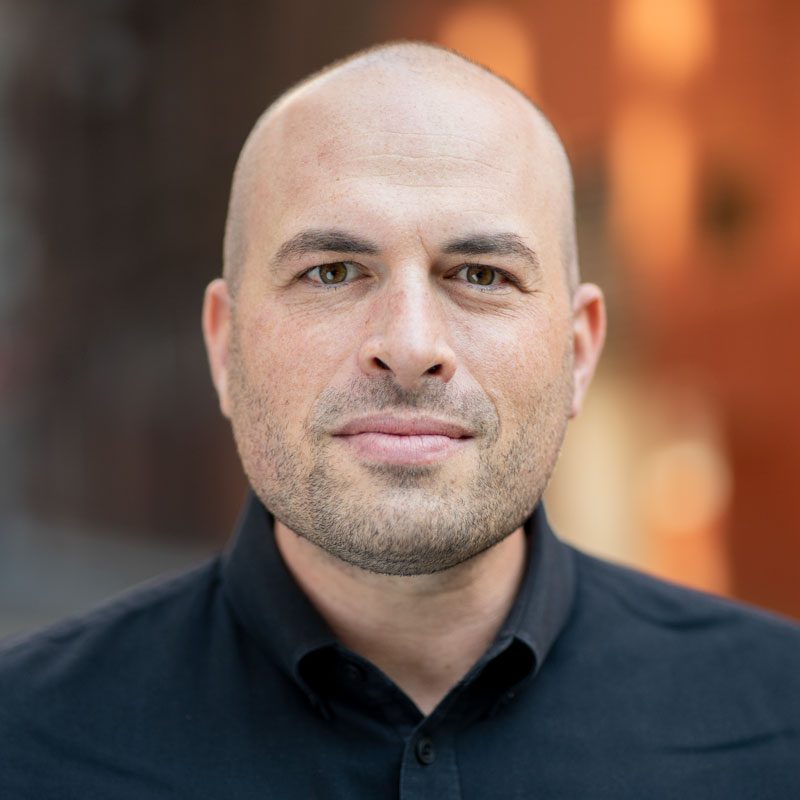 Danny Fuchs
Partner
Danny integrates technology with city building and specializes in managing complex and creative urban development initiatives.
Danny bridges the gap between urbanists and technologists when it comes to infrastructure, real estate, planning, and economic development. With deep experience in both the public and private sectors, he has shaped and managed large-scale capital investment programs and district development strategies; led the development of government data products and digital tools; and designed and implemented organizational changes that foster innovation and efficiency in government.
Most recently, Danny served as Founding Director of the Capital Planning Division of the New York City Department of City Planning (NYCDCP), where he was responsible for integrating new technologies and data-driven approaches into the City's capital planning and budget-making process across nearly two dozen agencies. In this role, he:
Prior to NYCDCP, Danny was a Principal at HR&A Advisors, where he:
Served as Project Director of Talking Transition, an expansive civic engagement initiative sponsored by a consortium of NYC-based foundations that included a team of 250+, a custom web app to survey 70,000 New Yorkers, and events that attracted 15,000 people.
Led development, programming, and management strategies for more than a dozen parks around the world, including New York City's High Line and Boston's Lawn on D Street.
Conducted a comprehensive review of master planning efforts for the 2012 Olympic Parklands in London and economic development assets, organizations, and governance in the City of Los Angeles.
Managed the winning development proposal for Pier 57 in Hudson River Park, and the master leasing processes for the Fulton Center and Paul Union Depot.
Managed innovative civic hacking and economic development competitions, including NYC BigApps, Take the HELM, and Staten Island Storefronts.
Evaluated the economic and fiscal impacts of more than $20 billion of real estate and infrastructure investment, contributing to clients' abilities to secure new sources of public and private funding.
Working at the nexus of economics, public policy, technology, planning, and design has allowed Danny to serve as a trusted advisor to senior leaders in government, real estate, and nonprofits. As Managing Partner of HR&A's New York Office, he is also working to grow HR&A as a place for brilliant professionals to shape the future of urban life.
Danny has been a guest lecturer at Columbia University, New York University, Yale University, and numerous conferences and community events across the country. He holds a Bachelor of Arts with distinction in Architecture and Urban Studies from Yale University.