on Apr 06, 2023
Strengthening L.A.s' Nonprofits for the Committee for Greater LA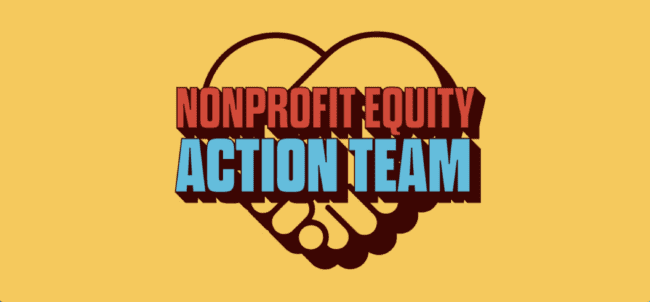 HR&A was proud to support the Committee for Greater LA and partner with the Nonprofit Finance Fund to create "Resetting LA City to Meet Urgent Community Needs," a report that outlines immediate actions the City can take to reduce unnecessary financial strain on the nonprofits it partners with to deliver critical services.
23% of all City of Los Angeles jobs are nonprofit jobs, and nonprofits are vital to the economic well-being of Los Angeles.
Nonprofits are critical to helping meet the needs of some of the city's most vulnerable populations, including people experiencing homelessness. Unfortunately, too many nonprofits face barriers limiting their ability to deliver critical services to those most in need. BIPOC-led nonprofits face additional barriers, even though their cultural expertise is essential to reaching people most in need.
Resetting LA City to Meet Urgent Community Needs outlines immediate actions to overhaul how the City of Los Angeles works with nonprofits with the goal of eliminating unnecessary financial strains to the city's nonprofit partners. The report reveals that nonprofits are unfairly burdened by cumbersome bureaucracy, delayed payments, and underpayments, impacting their ability to meet increased demands for social and supportive services.
Mayor Bass endorsed the recommendations in the report, saying ""The Committee for Greater L.A. is spot-on – Los Angeles nonprofits confront so many obstacles every day, but City bureaucracy should not be one of them." 
Read more about the report findings on the Committee for Greater LA's website here, and you can read the full report here.
Photo: Committee for Greater LA