on Apr 11, 2023
SAGEFest in Atlanta's Sweet Auburn Neighborhood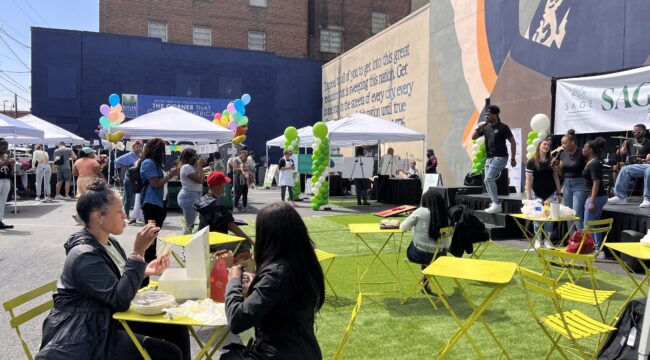 We were excited to attend the launch of SAGE at the SAGEFest neighborhood festival in early April in the Sweet Auburn neighborhood of Atlanta. HR&A has been honored to support the launch of this new initiative with Central Atlanta Progress, Historic District Development Corporation, Sweet Auburn Works, and LISC Atlanta.
SAGE's Mission
To improve the lives of Sweet Auburn residents through community-led advocacy and investment promoting equitable development, environmental sustainability, and the centering of Black culture.
SAGE's Vision
To become a recognized model for neighborhood-led development that brings about the community's shared economic prosperity, self-sufficiency, and cultural capital.
To learn more visit SAGEatlanta.org to sign-up for future updates on the initiative. We also encourage residents of Sweet Auburn to fill out the SAGE Festival Survey.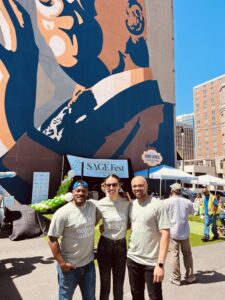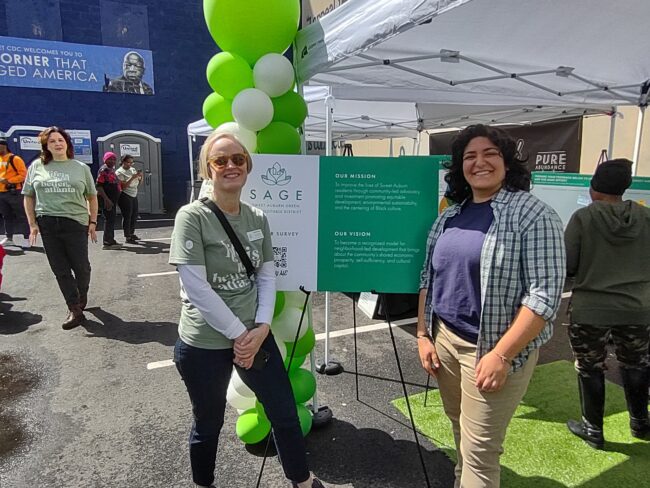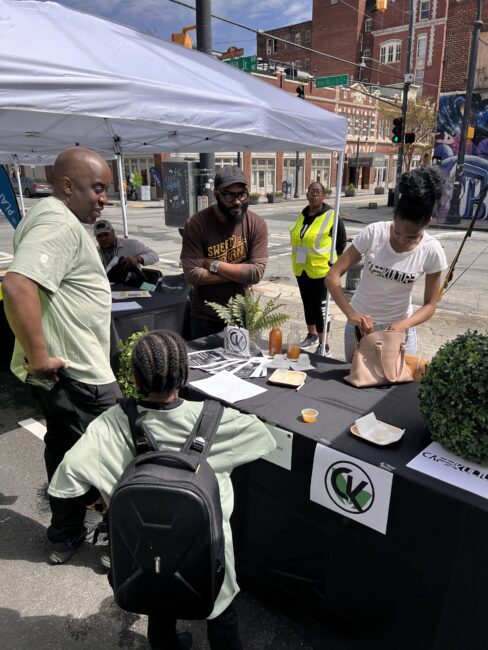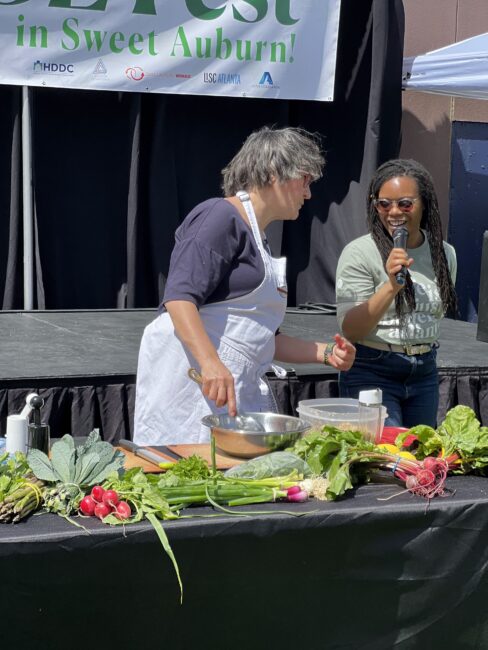 Photos: Atlanta Downtown