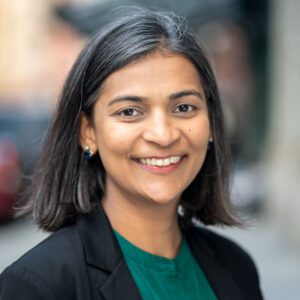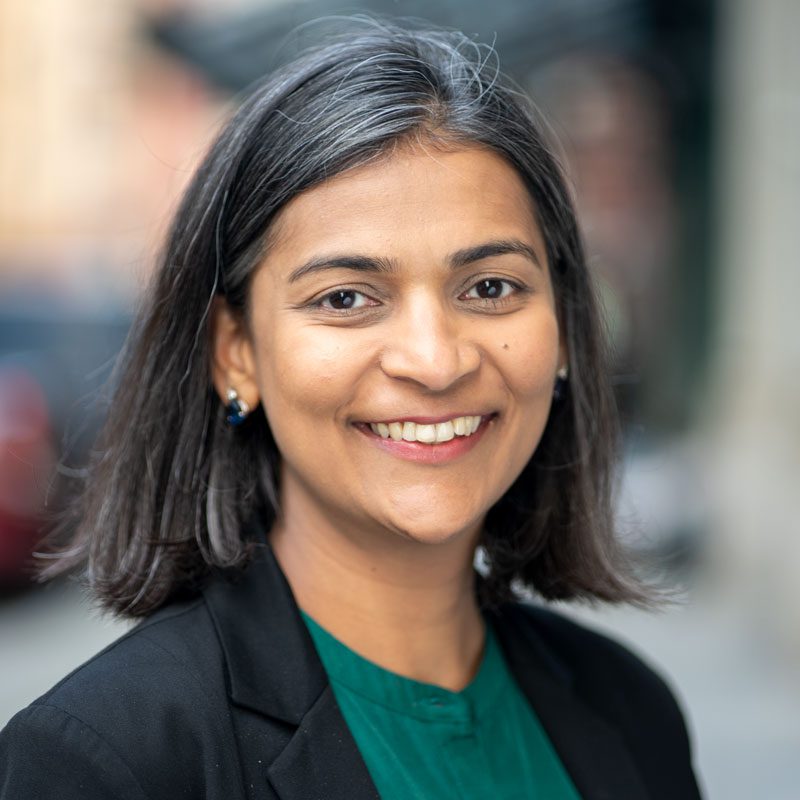 Vidhee Garg
Principal
Vidhee brings over 14 years of experience advising public and private sector clients in 25+ countries on developing new policies, programs, and business plans to help improve access to housing for underserved populations.
Vidhee previously had an independent consulting practice where she designed products and business projections for private financial institutions and housing developers in India and Ghana. She worked closely with multilateral agencies to assess the state of play in the green housing sector in India and made recommendations to strengthen finance and delivery value chains.
Prior to that, Vidhee was Principal at Affordable Housing Institute (AHI) where she provided housing finance and policy advisory services to governments, multilateral agencies, and housing entrepreneurs. She also co-led AHI's Aarohi Fund, a socially motivated impact investor that assists early-stage affordable housing entities by providing capital and technical assistance.
Vidhee holds a Master in Regional Planning from Cornell University and a Bachelor of Architecture from Mumbai University.