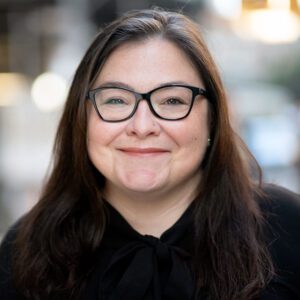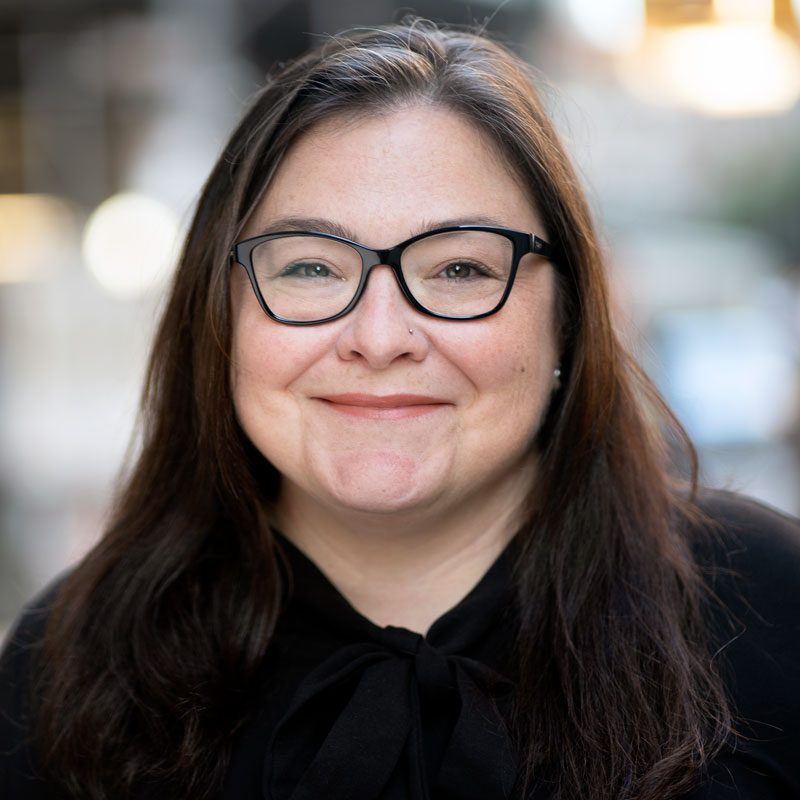 Tara Fay-Reilly
Recruitment Manager
Tara works with our People team to oversee HR&A's recruitment strategies, helping to ensure equitable recruitment processes and a strong pipeline of candidates.
Tara brings over 18 years of recruitment experience across private and public institutions of higher education. Tara was previously the Director of Enrollment Operations at Manhattan College and oversaw the enrollment management operation in support of Manhattan College's admissions, and financial aid functions. The position managed enrollment data, communications flows and operations.
Core to Tara's experience in recruiting a diverse class has been reaching low-income, first-generation, and underrepresented students and families while providing the opportunity to transform lives through higher education. In addition, Tara has recruited and built diverse teams to execute strategic recruitment strategy and meet enrollment goals.
Tara holds a Master of Science in Organizational Leadership from Mercy College, and a B.A. from Purchase College, State University of New York.