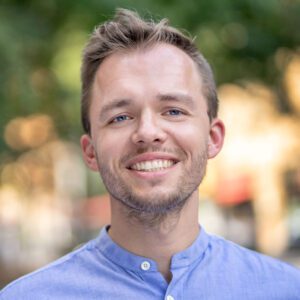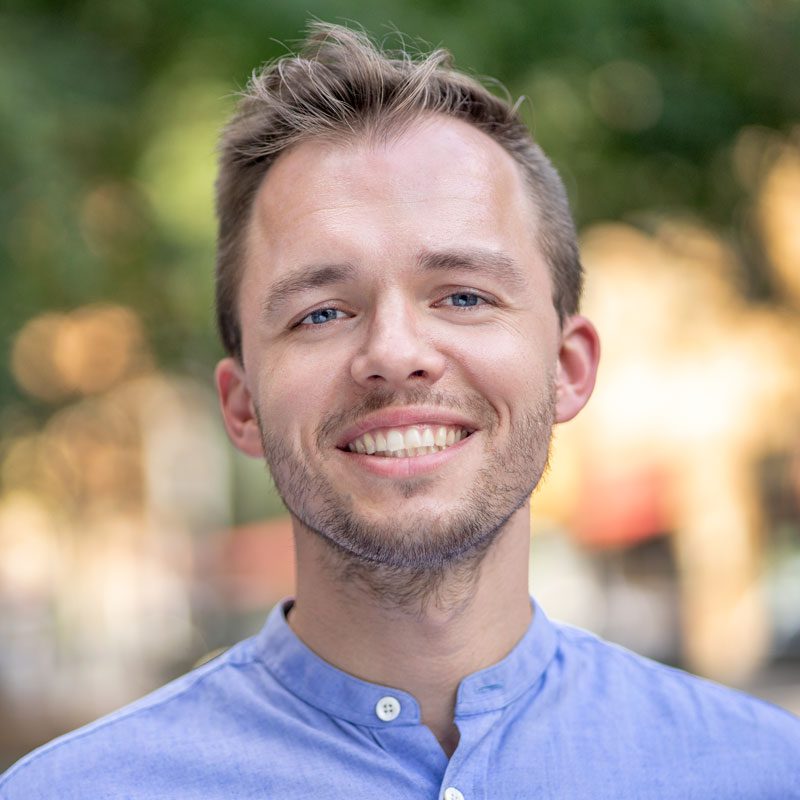 Stephan Petryczka
Senior Analyst
Stephan brings 6 years of real estate development and project management experience to clients across the country.
Stephan has worked in affordable housing for much of his career. Previously, he was an Associate Project Manager for Bellwether Housing, Seattle's largest nonprofit housing developer. At Bellwether, Stephan amassed an understanding of complex financing and construction processes working on 2 of Washington State's largest mixed-use, mixed-income developments in history. Stephan oversaw the development of 650+ units.
Prior to his work in the Seattle area, Stephan worked in New York at the Community Preservation Corporation (CPC), where he developed strategies to leverage private capital toward environmental sustainability in multifamily developments. At the Housing Partnership, Stephan managed the leasing, home sale, and compliance efforts of 4 Inclusionary Housing projects.
Stephan holds a Master of Urban Planning from NYU Robert F. Wagner Graduate School of Public Service and a B.A. in Political Science from SUNY New Paltz.​​​​​​​​​​​​​​​​​​​​​​​​​​​​