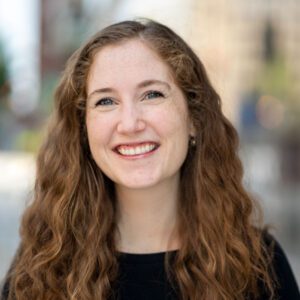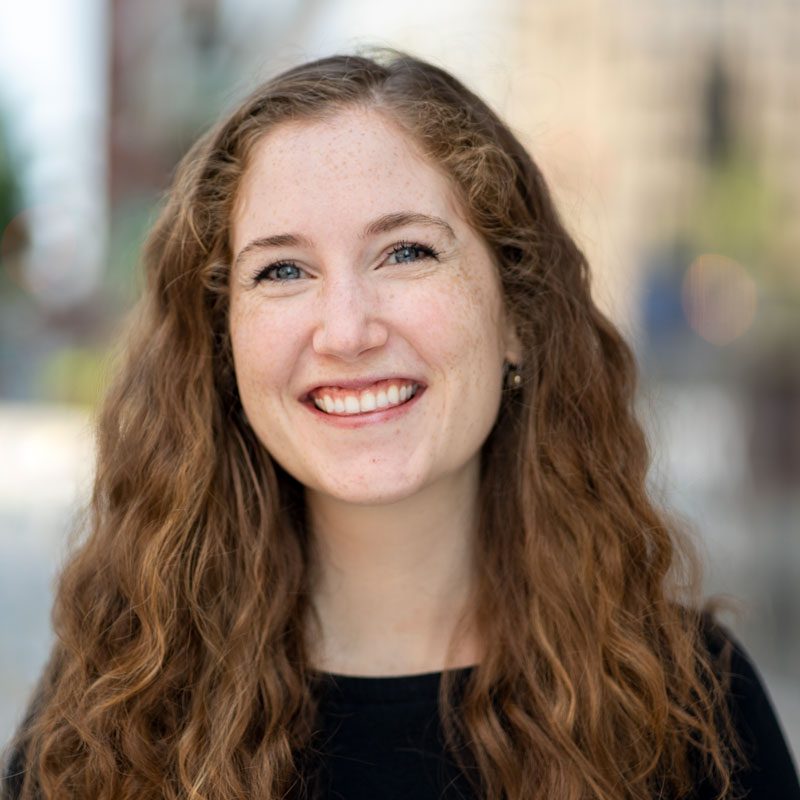 Sophia Campbell
Analyst
Sophia provides research and analytical support for projects ranging from affordable housing and transit-oriented development to parks and open space.
Prior to HR&A, Sophia was a research assistant in the Hutchins Center for Fiscal and Monetary Policy at the Brookings Institution, where she focused on state and local public finance during the pandemic and federal infrastructure initiatives such as broadband expansion and lead pipe removal.
Sophia holds a B.A. in Economics from Harvard University, where she wrote a thesis on the long-term socioeconomic impacts of childhood air pollution exposure at the neighborhood level. She has previously interned at the Federal Reserve Board in Washington, researching topics in consumer finance, and at Opportunity Insights, focusing on place-based policies that improve upward mobility in the United States. Sophia has a background in disability advocacy and is committed to building accessible and inclusive urban spaces.