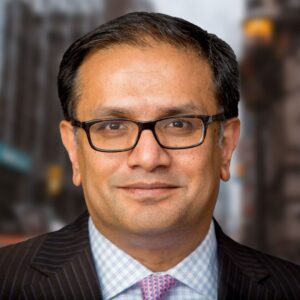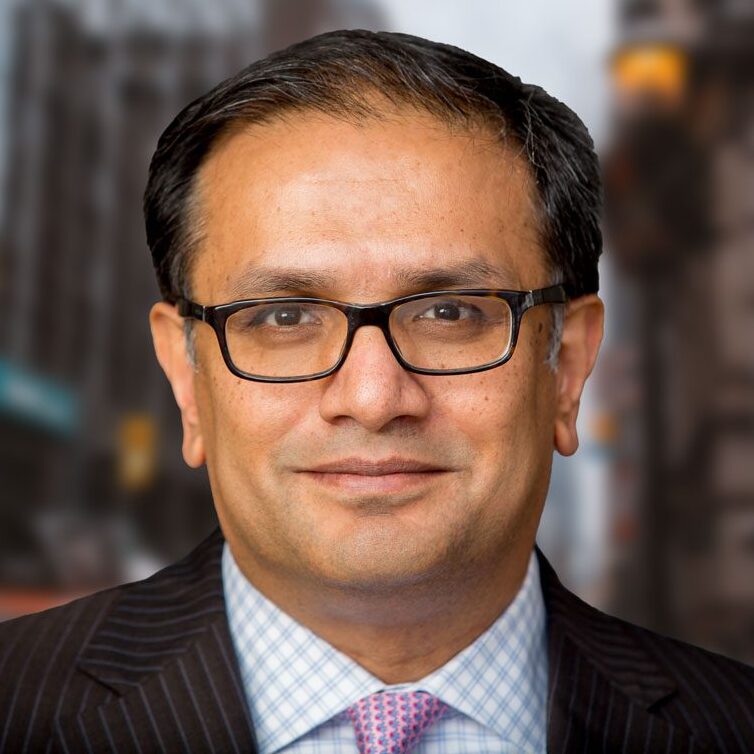 Shuprotim Bhaumik
Partner
Shuprotim Bhaumik has over two decades of experience in the fields of real estate, economic development, and public policy consulting.
His practice focuses on market and economic analysis, strategic planning, and development advisory services for real estate investors and developers, public agencies, financial institutions, and non-profit organizations. Shuprotim is currently working with a variety of clients across the United States and abroad.
Recently, Shuprotim led the implementation effort for the first phase of the proposed Konza Technology City in Kenya and advised the MTA in structuring a public-private-partnership to manage and operate the $1.4 billion Fulton Transit Center. In partnership with Enterprise Community Partners, Shuprotim developed an affordable housing strategy for the City of Atlanta. He also leads the firm's brownfields redevelopment work, and has completed projects in places as diverse as Ranson, West Virginia, Farmingdale, Long Island, and Syracuse in New York.
Over the past few years, Shuprotim's projects have included: advising the Omaha Community Center for Sustainability, a philanthropic foundation, in developing sustainability initiatives for the greater Omaha region; crafting an economic development strategy for Research Triangle Park in North Carolina; advising on a master plan and infrastructure financing strategy for a new Great City Development Strategy in Chengdu, China; producing a revitalization plan for Park Hill, an economically challenged industrial neighborhood in Louisville, Kentucky; advising the development of an urban regeneration strategy in Cheongju, South Korea; and leading the creation of an Industrial Retention and Growth Strategy for the City of Philadelphia.
Prior to joining HR&A, Shuprotim was a Senior Vice President at AECOM, where he led the firm's Economics practice (formerly Economics Research Associates) in North America, and was responsible for managing real estate and economic development projects throughout the country. While with AECOM and ERA, Shuprotim advised the Delhi Mumbai Industrial Development Corporation in India on an economic development strategy for a proposed 900-mile transportation corridor linking Mumbai to Delhi. He also led numerous projects for public and private sector clients throughout the country, including the City and State of New York, the City of Philadelphia, the State of New Jersey, Metro Louisville, Metro North Railroad, the Georgia Bioscience Authority, the Rockefeller Group, and the National Basketball Association.
Adjunct Professor, Master of Science in Real Estate Development Program, Columbia University (2012-present)
Member, Urban Land Institute
Member, American Planning Association
Member, Council of Development Finance Agencies
Member, International Economic Development Council