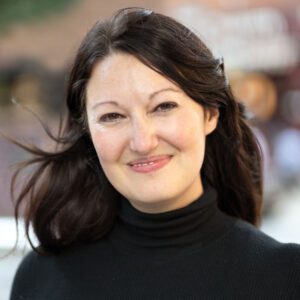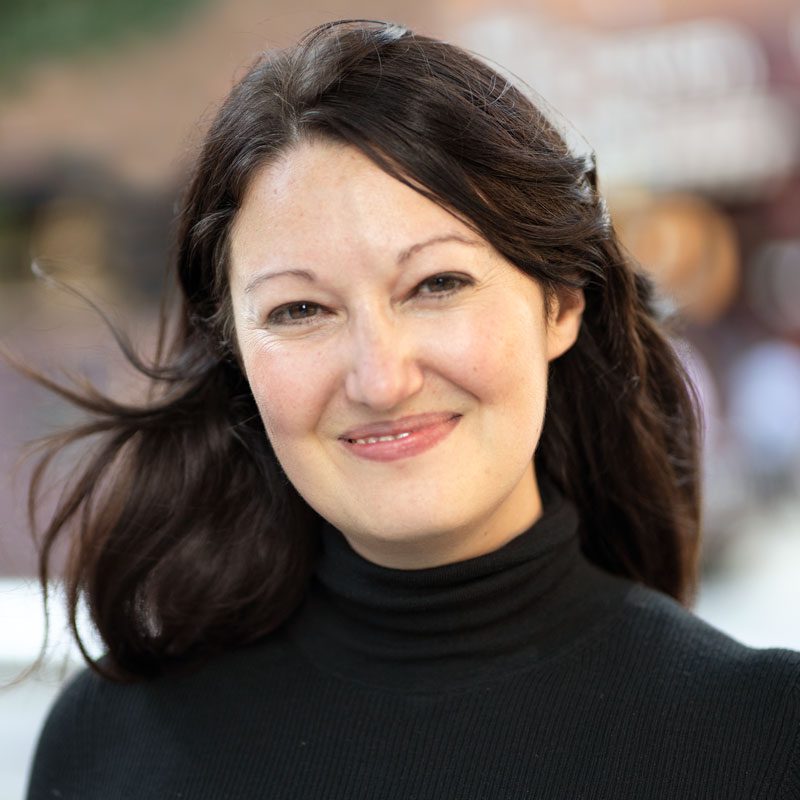 Sarah Solon
Principal
Sarah is a leader in HR&A's Inclusive Cities practice working with partners inside and outside of government to build greater political power for marginalized communities, increase accountability of local governments, and institutionalize mechanisms for more just and equitable cities.
Sarah brings extensive experience working within government to reshape the operations of complex systems and design innovative programs. Previously, Sarah was the Deputy Director of the NYC Mayor's Office of Community Mental Health, where she helped to set the strategy for $250 million in annual investment in new mental health services designed to close racial, ethnic, and geographic gaps in care. In this role, Sarah was part of the team that designed a new program in which social workers and emergency medical technicians – not police officers – are responding to 911 mental health calls in Northern Manhattan and the Southern Bronx.
Sarah has also served as the Deputy Director of the NYC Mayor's Office of Criminal Justice. In this role, she was an author of the City's ten-year strategic plan to close the Rikers Island jails and oversaw the team responsible for community-based jail diversion programs. Prior to joining NYC government, Sarah was a campaign and communications strategist on criminal justice reform for the American Civil Liberties Union.
Sarah holds a Juris Doctorate from Georgetown University, a Masters in Public Affairs from Princeton University, and a B.A. from Colorado College.