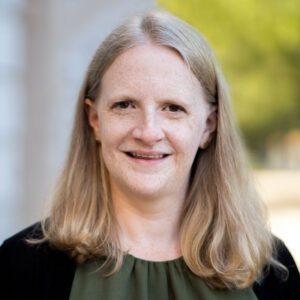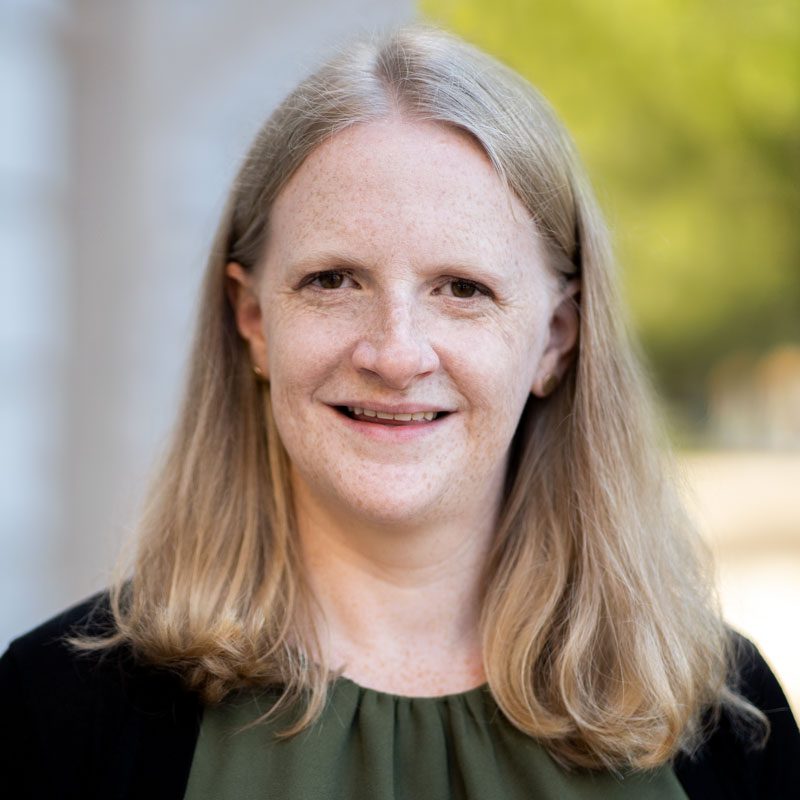 Sarah Kirk
Principal
Sarah's work guides policy and strategic investments to advance housing affordability, economic opportunity, and equitable development.
Based in HR&A's Raleigh office, Sarah manages a range of projects around the country to shape affordable housing, economic development, disaster recovery, and neighborhood investment, with a focus on making policy decisions and investments that create opportunity while mitigating displacement. She has led the development of an affordable housing plan with a focus on racial equity and regional collaboration in Charlottesville, Virginia, and helped guide strategic business recovery and long term economic development strategies in communities like Grand Rapids, Michigan; Panama City, Florida; and Richmond, California.
Sarah has worked in affordable housing both as a consultant and a practitioner. Prior to joining HR&A, Sarah worked at IFF, a midwestern Community Development Financial Institution (CDFI), helping nonprofit clients evaluate, plan for, and execute real estate development projects. In this role, she also oversaw affordable housing programs to build homeownership in suburban Cook County, Illinois and supported several projects to develop accessible scattered-site housing, including developing Low Income Housing Tax Credit (LIHTC) applications and assisting with site search and due diligence for the development of Community-Integrated Living Arrangements (CILA).
Sarah holds a Master's Degree in City and Regional Planning from The University of North Carolina at Chapel Hill, and a Bachelor's degree in Geography from Middlebury College.
Urban Land Institute, Member
Triangle CREW, Member