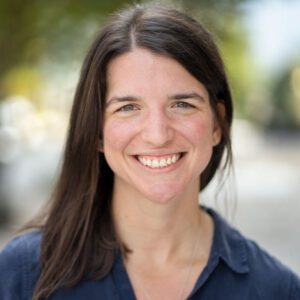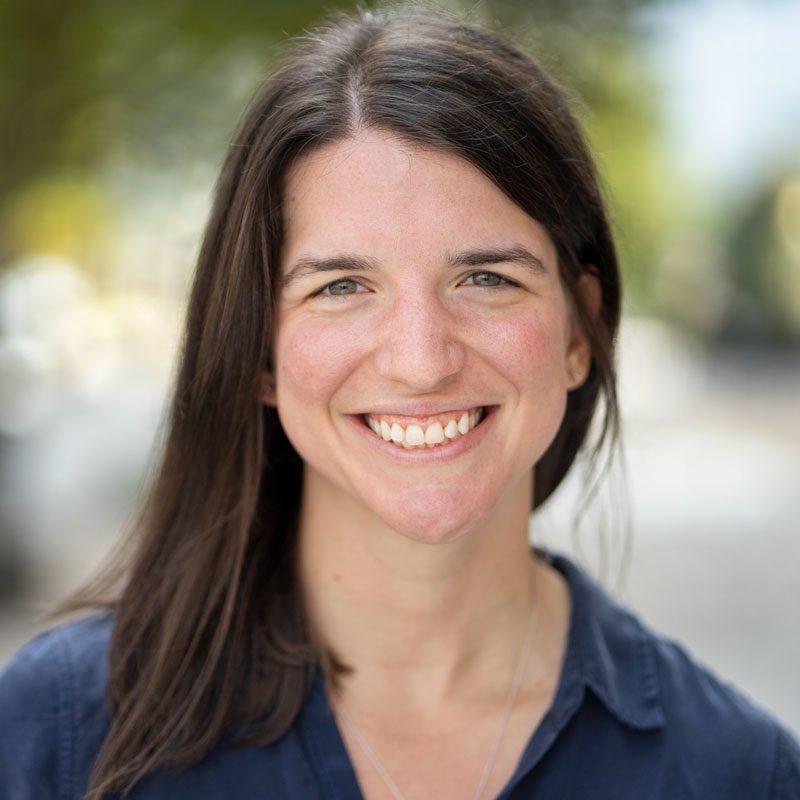 Rachel Waldman
Director
Rachel advises public, private, and non-profit clients on leveraging their existing assets, funding, and influence to promote mission-aligned real estate and affordable housing development.
Rachel was previously a Project Manager with RKG Associates where she advised public and private sector clients in the Mid-Atlantic and Northeast on real estate development feasibility, fiscal and economic impacts, and economic development strategies.
Prior to joining RKG Associates, Rachel was a Senior Associate at RCLCO Real Estate Advisors, where she advised both private and public sector clients on a variety of housing, real estate, and economic development decisions. Her experience ranged from working on site-specific developments to larger neighborhood and community plans. She also worked as an Associate at Promontory Financial Group, an IBM company, assisting financial institutions on risk management and regulatory compliance issues.
Rachel holds a B.A. in Economics and Geographical Sciences, Cum Laude from the University of Maryland – College Park.