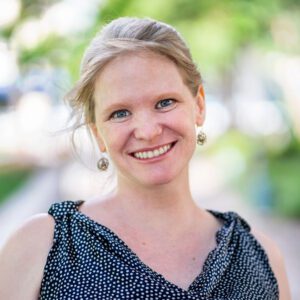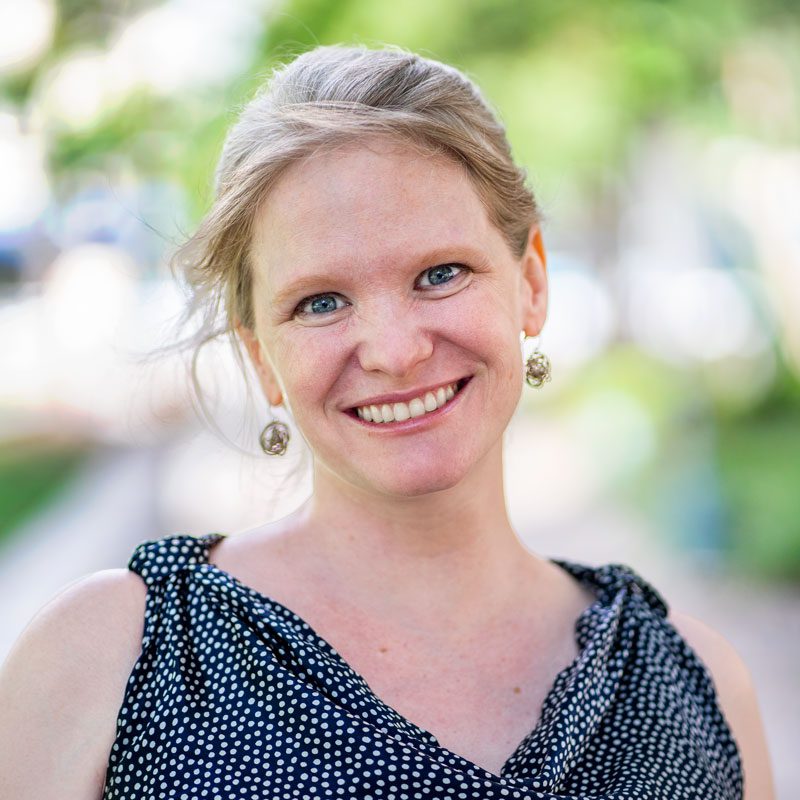 Nina (Bennett) Raccah
Principal
Nina translates clients' equity ambitions into operational realties.
Now based in Austin, Nina works with public sector clients navigating periods of significant organizational transition. Her approach is both rigorous and inclusive, drawing on her extensive background in local government budgeting, strategic planning, stakeholder empowerment, and process improvement. Her clients include newly elected government leaders (e.g., Mayor-Elect Ed Gainey of Pittsburgh; Mayor Sheng Thao of Oakland), newly launched entities (e.g., the Tulsa Authority for Economic Opportunity; Austin Economic Development Corporation), and existing entities looking to reconfigure operations around an updated mission (e.g., St Louis' Economic Development Partnership (SLEDP); Dallas' economic development policy; Los Angeles County's economic development services).
Prior to joining HR&A, Nina worked for Public Financial Management Inc, projecting local governments' future budget gaps and elevating opportunities to better align government finances and service needs. She also served as core staff to the National Resource Network, a HUD-funded initiative that supported cities struggling to recover from the Great Recession. Nina oversaw the development and deployment of the consortium's diagnostic services, providing over 60 municipalities nationwide with intensive, in-depth assessments of their municipal operations, citywide challenges, and untapped resources. Earlier in her career, she staffed a downtown improvement district, redesigned federal rural health care grants, and served as an interpreter for asylum seekers.
Nina has a Masters' in City Planning from the University of California, Berkeley as well as a B.A. in Public Policy and Economics from the University of Chicago.