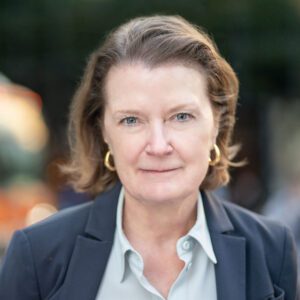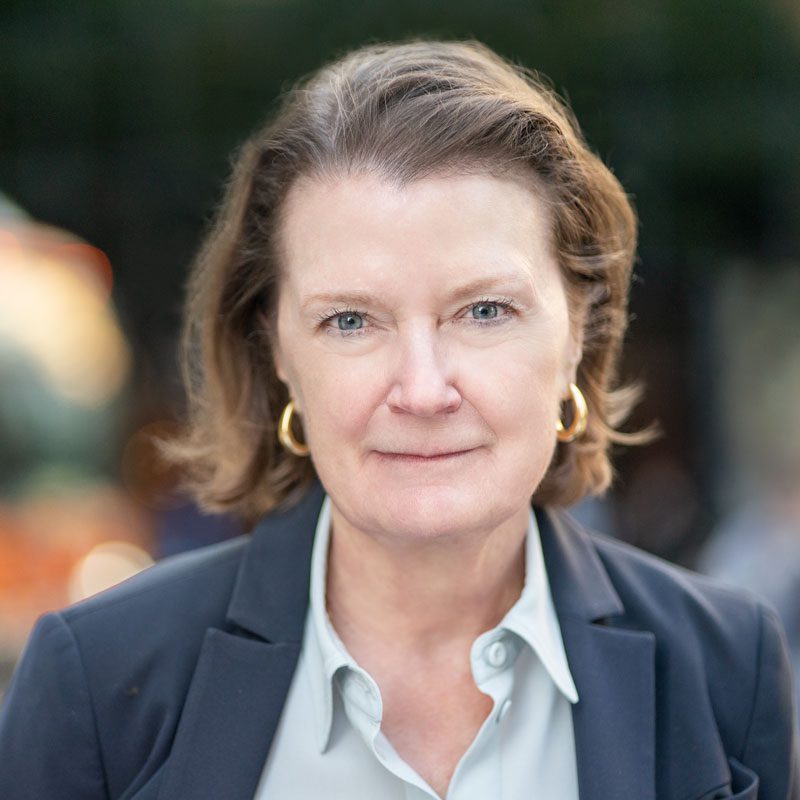 Martha Welborne
Senior Advisor
For over 30 years, Martha has designed and delivered transformative projects by integrating public and private interests to improve cities.
Martha Welborne is a nationally-recognized leader in urban development. Her exceptional career as a civic and organizational change-maker has spanned the country, with a focus on complex development and mobility management in Los Angeles. With experience in the private, public, and nonprofit sectors, Martha has spearheaded some of Los Angeles' most innovative public transportation and revitalization projects in recent history—including the installation of the county's first rapid bus lines and the redevelopment of the Grand Avenue corridor.
Prior to joining HR&A, Martha was the Senior Vice President of Corporate Real Estate for the Walt Disney Company, where she oversaw all corporate real estate development, design, construction; asset and portfolio management; and facilities support and services. From 2010-2016, Martha served as the Chief Planning Officer at the Los Angeles County Metropolitan Transportation Authority (Metro). Responsible for planning the long-range mobility future of the county, Martha led a staff of more than 200 to accelerate the delivery of voter-approved projects funded by Measure R and execute strategic initiatives, such as the Master Plan of the historic Union Station property. From 2001-2011, Martha was the Managing Director of the Grand Avenue Committee, a public/private initiative involving both the City and County of Los Angeles to spur cultural and mixed-use private development on Bunker Hill in downtown Los Angeles, including the redevelopment of Grand Park.
Martha began her career as an architect and planner, working on both individual building design and large-scale projects as an associate partner of Skidmore, Owings & Merrill LLP and a principal of Sasaki Associates, Inc. She has served on the board of the Exposition Metro Line Construction Authority and as President of the Los Angeles Chapter of the American Institute of Architects. Martha is a former member of MIT's Visiting Committee for the Department of Urban Studies and Planning, the Board of the Community Foundation Land Trust, and the Board of Councilors for USC's School of Architecture and for KUSC.
Martha earned a Bachelor's degree in Architecture from the University of Notre Dame, and Master's degrees in both Architecture and City Planning from Massachusetts Institute of Technology. She was also a Loeb Fellow at Harvard University's Graduate School of Design and is a member of the College of Fellows of the American Institute of Architects.