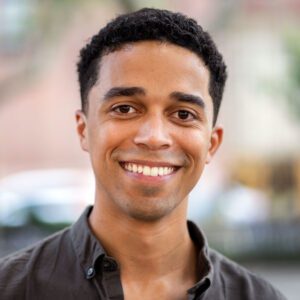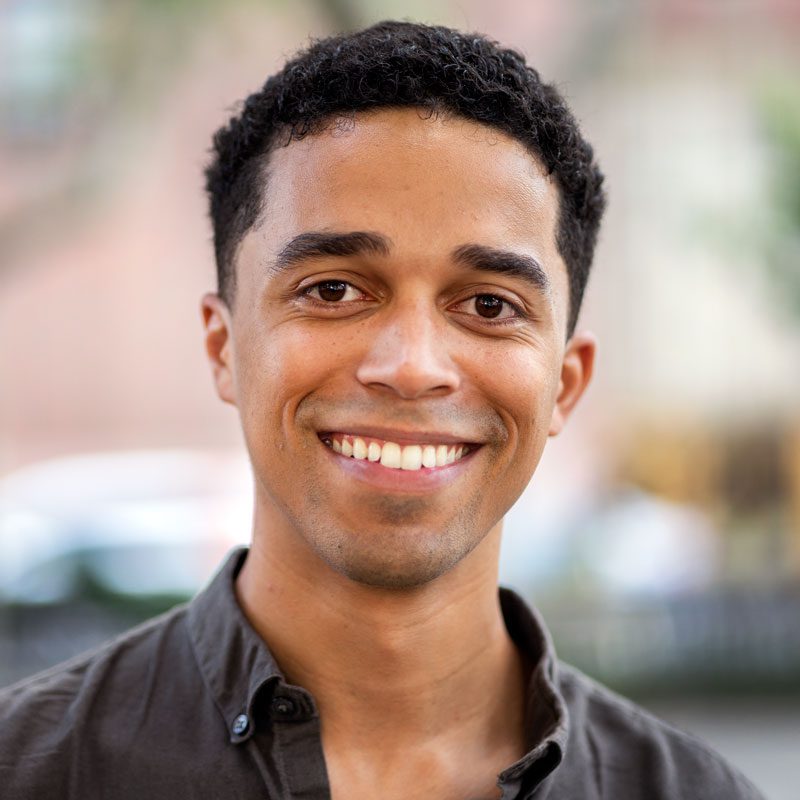 Madison Morine
Senior Analyst
Madison works at the intersection of developing cultural institutions, urban open space, and comprehensive plans to help clients improve opportunities for communities.
Madison specializes in developments that support neighborhoods and their residents to generate connectivity through active programming and arts. He works with clients to determine the implications for development on the community, while also helping create wealth that benefits locals and groups historically marginalized. He helps clients determine the feasibility for executing a project.
Madison is based between HR&A's New York and Dallas office, bringing his technical and analytic background to support private and public sector clients on economic, governance, and programming decisions around the country. He managed the impact analysis, development of programming, and operations for Gotham Park, a park being created beneath Brooklyn Bridge in Manhattan that will connect Chinatown and the Seaport District. Other recent development work includes the feasibility study and creation of a developer solicitation for Evans-Fintube, an 11-acre site with a 120,000 square foot historic landmark structure in Tulsa, OK's historic Greenwood neighborhood, the site of the Tulsa Race Massacre and historic Black Wall Street. The project focuses on racial equity, economic opportunity, and community benefits. Madison also advanced the equitable development roadmap for Piers Parks to ensure that the park advances social, environmental, and racial justice in Boston, MA.
Madison has background in finance and wealth management, utilizing models to spur economic opportunity. Prior to joining HR&A, he managed private wealth clients for Bank of Texas' Private Bank. He underwent training for various business lines, like credit and portfolio analysis, alternative investments, and municipal bond underwriting. Preceding Bank of Texas, Madison co-founded Clean Slate, a group of social enterprises employing the homeless population in Fort Worth, TX.
Madison holds a Bachelor of Business Administration in Finance with Leadership Emphasis from Texas Christian University's Neeley School of Business.
Urban Land Institute, Member
The Real Estate Council: Young Guns, Member