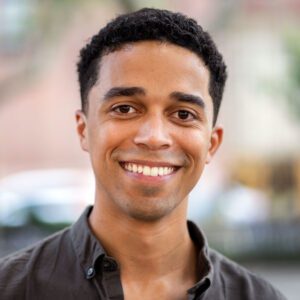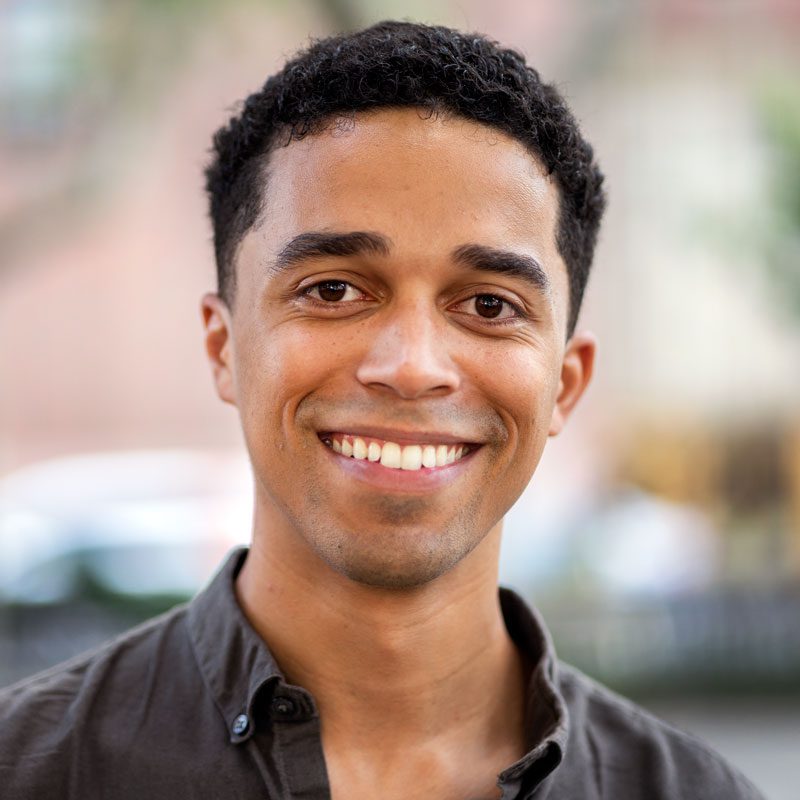 Madison Morine
Senior Analyst
Madison works at the intersection of developing cultural institutions, urban open space, and comprehensive plans to help clients improve opportunities for communities.
Madison has background in finance and wealth management, utilizing models to spur economic opportunity. Prior to joining HR&A, he managed private wealth clients for Bank of Texas' Private Bank. He underwent training for various business lines, like credit and portfolio analysis, alternative investments, and municipal bond underwriting. Preceding Bank of Texas, Madison co-founded Clean Slate, a group of social enterprises employing the homeless population in Fort Worth, TX.
Madison holds a Bachelor of Business Administration in Finance with Leadership Emphasis from Texas Christian University's Neeley School of Business.
Urban Land Institute, Member
The Real Estate Council: Young Guns, Member