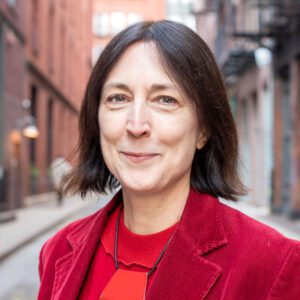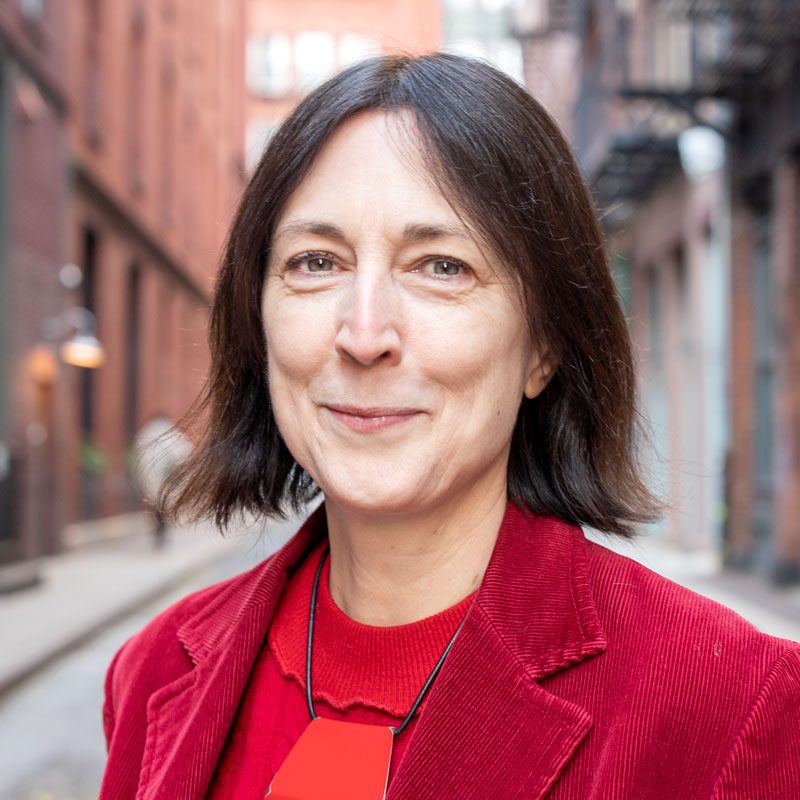 Julian Phillippi
Talent Manager
Julian works to ensure the effective use of consulting staff across the firm and supports the professional growth of HR&A employees.
As a member of the People Team based in the New York office, Julian works closely with HR&A's Partners and Project Managers to assign staff to project and business development opportunities. She also supports community-building programming and the implementation of anti-racism initiatives.
Julian brings over 20 years of experience in education, nonprofit program development, foreign affairs, conference management, and politics to the role. Most recently Julian led HR operations and strategy at S9 Architecture and was an HR Business Partner at Edelman. Prior to her work in Human Resources, Julian spent time as a Foreign Service Officer with the Department of State, representing the U.S. overseas in Jordan and Colombia. She began her professional life as a high school history teacher in Boston.
Julian holds a Master's degree in Human Resources Management from New York University along with an M.Ed. from the University of Massachusetts and a B.A. from the University of Arizona.