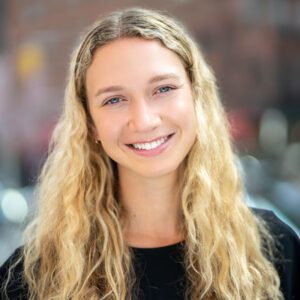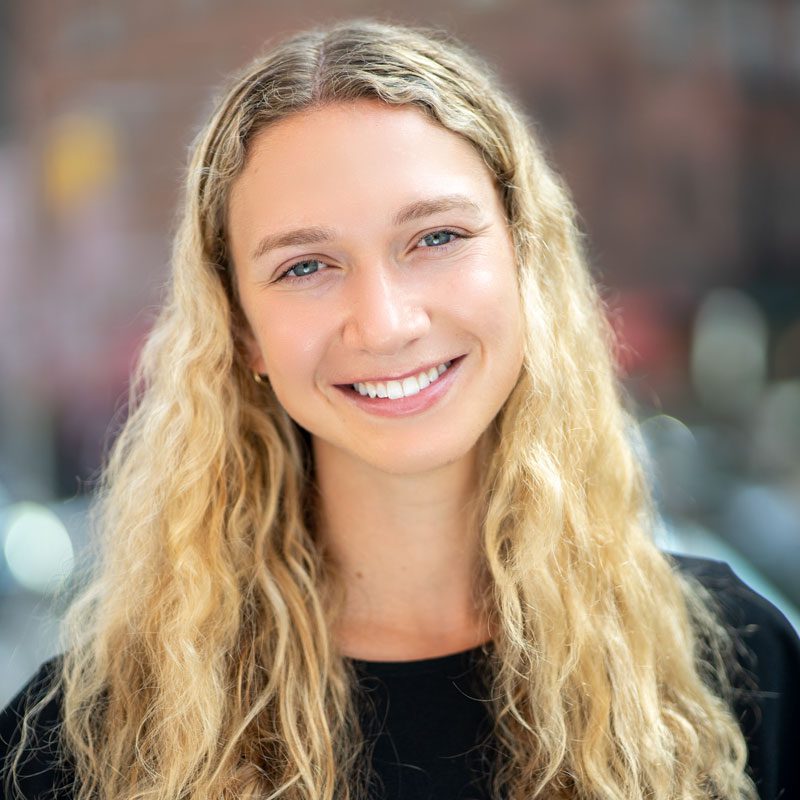 Hannah Glosser
Director
Hannah draws on her experience in climate adaptation, stakeholder and community engagement, and economic development to support equitable and resilient practices.
Based in HR&A's New York office, Hannah works on master planning efforts, stakeholder and community engagement, and program design. Prior to joining HR&A, she was a Manager at 100 Resilient Cities (100RC) managing the 100RC Tools portfolio, which practically applied resilience theory to urban strategies and projects. This included leading ideation and capacity building workshops in cities, advising on tactical urbanism projects, and training cities and staff.
In addition, Hannah managed and developed external partnerships in the economic development, community engagement, and equity sectors that offered member cities innovative solutions to address their needs. She also was the project manager for the social infrastructure program and pilot in Cali, Colombia. Hannah worked at the Council on Foreign Relations and Global Strategy Group before joining 100 Resilient Cities.
Hannah has a Bachelor of Arts in Political Science and Education from Colorado College.