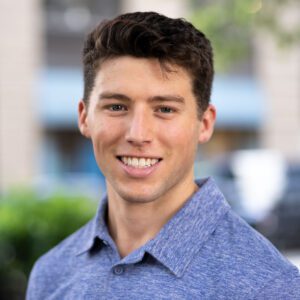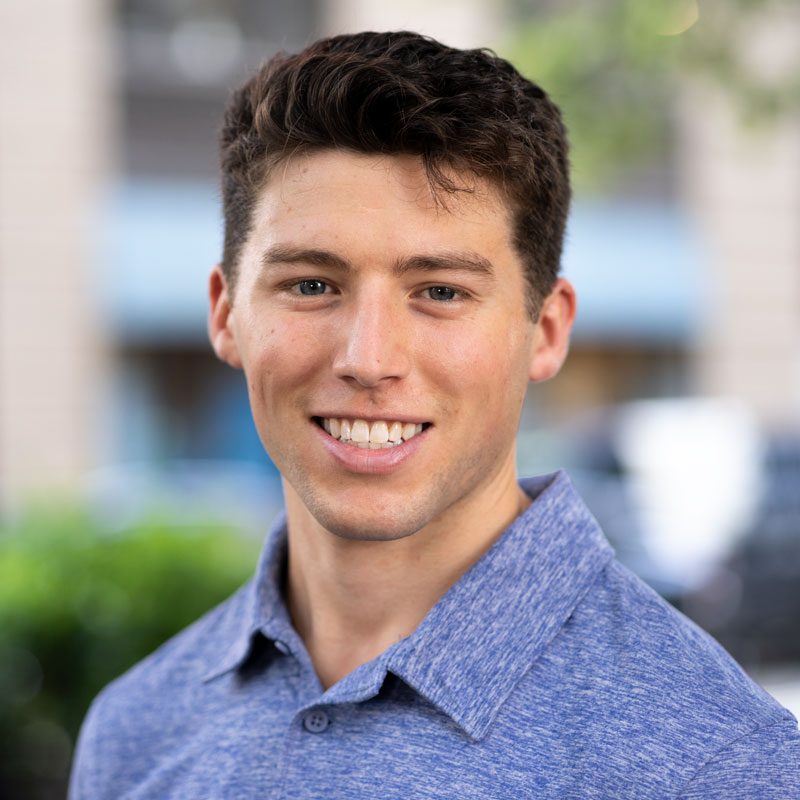 Clark Ricciardelli
Analyst
Clark provides financial and data analysis for real estate development, asset repositioning, and workforce development projects across the U.S.
Prior to joining HR&A, Clark worked as an Analyst at Column Capital Realty in Boston, where he analyzed the financial feasibility of new development and served as a project manager for development work in the Greater Boston area, including a 100-acre medical office campus. Clark also has four summers of internship experience at FoxRock Properties where he gained exposure to the entitlement and design processes for multiple mixed-use developments in Quincy, MA.
Clark received his Bachelor of Arts from Amherst College, where he majored in Mathematics and concentrated in urban studies.