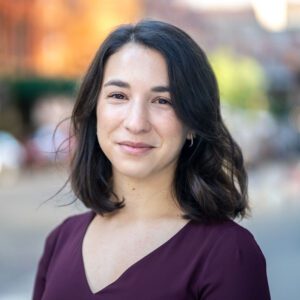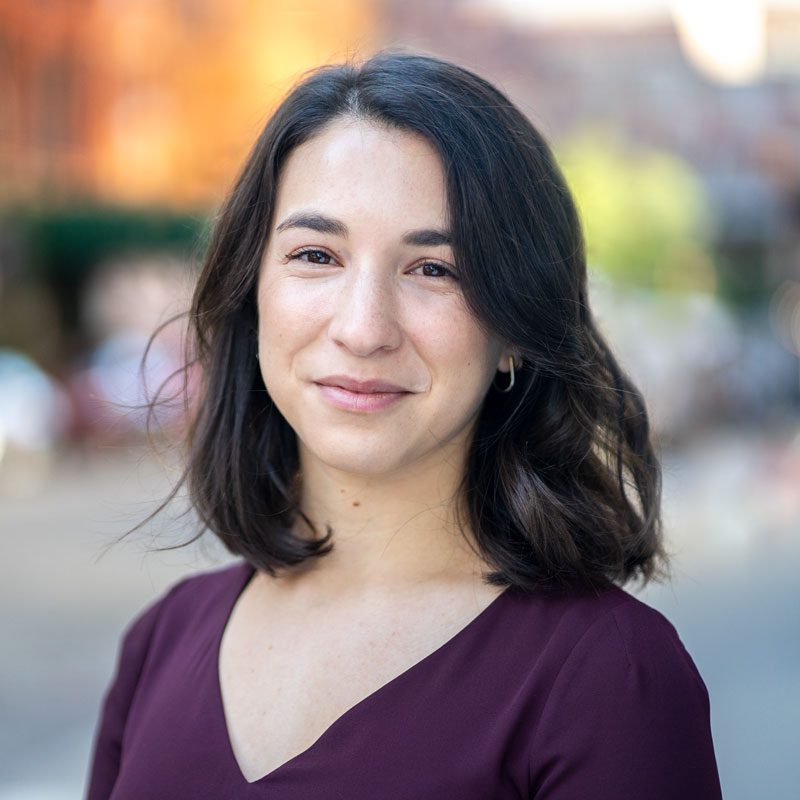 Claire Summers
Senior Analyst
Claire provides research and analytical support for open space and real estate development projects.
Prior to joining HR&A, Claire worked for the Massachusetts Port Authority as part of the Real Estate Strategy and Policy Division, where she contributed to the creation of long-term strategies for the agency's citywide properties and helped grow its public realm initiative. Previously, she worked for social impact real estate development firm Bastogne Development Partners and for the Center City District in Philadelphia.
Claire holds a Masters in Urban Planning from the Harvard Graduate School of Design and a Bachelor of Arts from Vassar College.