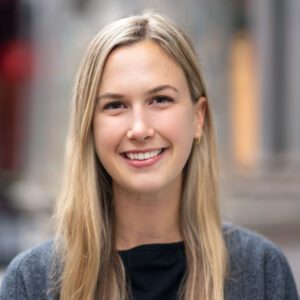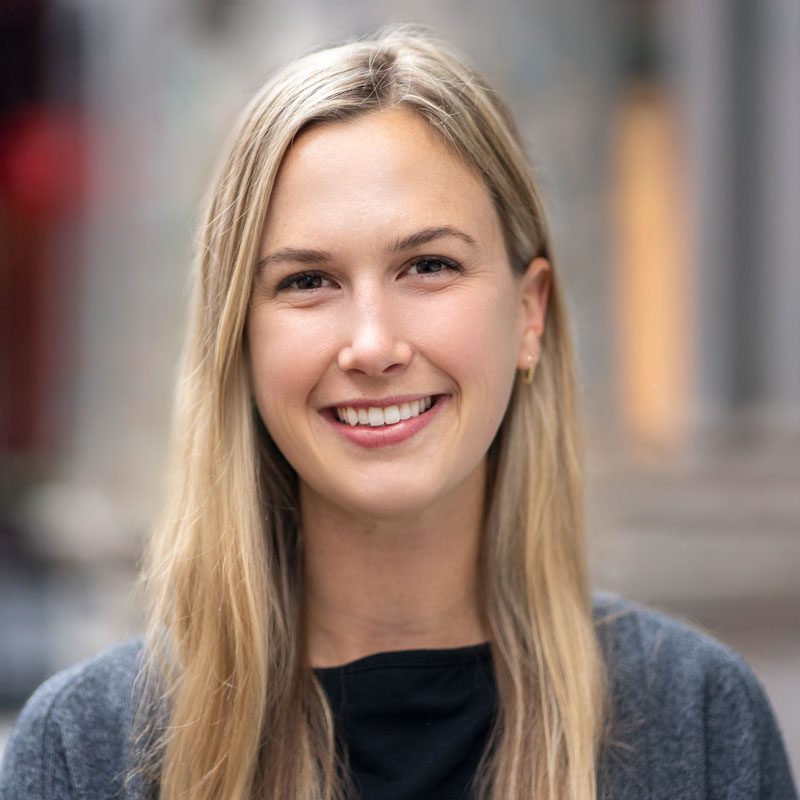 Christiana Whitcomb
Director
Christiana uses housing, land use and economic policy, and financial analysis to promote thriving and resilient cities for all.
Christiana brings her background in housing and real estate finance and technology to provide a broad range of support for housing and economic development projects in New York City and beyond. With a long-held belief that fair access to high-quality housing should be a local, state, and federal policy priority, Christiana works to promote creative solutions to our most challenging urban problems with a particular focus on solutions that are both equitable and resilient in the face of climate change.
Prior to joining HR&A, Christiana worked in urban data science and technology as a Product Manager for a software platform for affordable housing site feasibility analysis. Throughout her career she has served in a range of roles in the non-profit, public, and private sectors in community development and real estate.
Christiana holds a Masters in City and Regional Planning from the University of California, Berkeley with a Graduate Certificate in Real Estate, and a Bachelor's in Government and Legal Studies and Visual Arts from Bowdoin College.