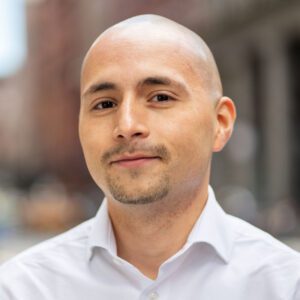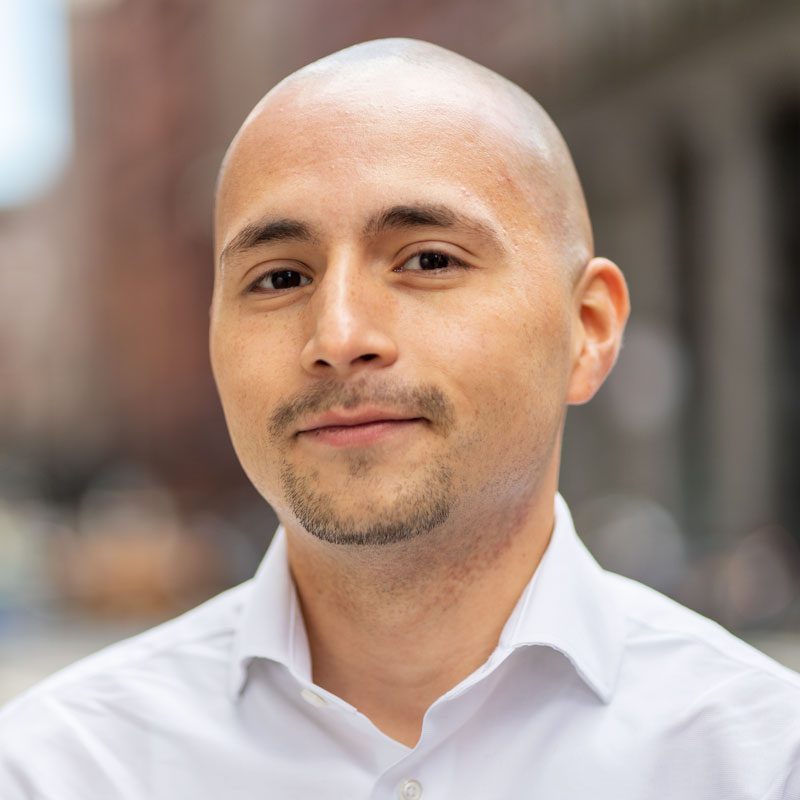 Carlos Xavier Bonilla
Senior Analyst
Carlos applies his expertise in economic development and public policy to improve the urban environments where we work and live.
Carlos provides a wide range of experience in several different domains, including economic impact modeling, fiscal analysis, market research, geospatial analysis, and economic equity. He has provided consulting services for clients in different sectors, namely government, transportation, healthcare and academia.
Prior to HR&A, Carlos served as an Analyst at Econsult, a Philadelphia-based economic consulting firm. He was the firms' lead analyst for its University and Equity practice areas, focusing on socioeconomic equity and institutions' impact on local economies.
Carlos holds a Bachelor of Arts from Temple University, where he studied Geography and Urban Studies.