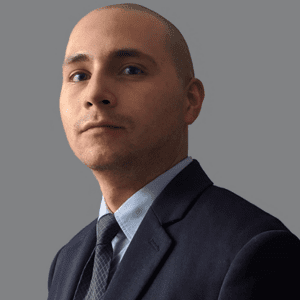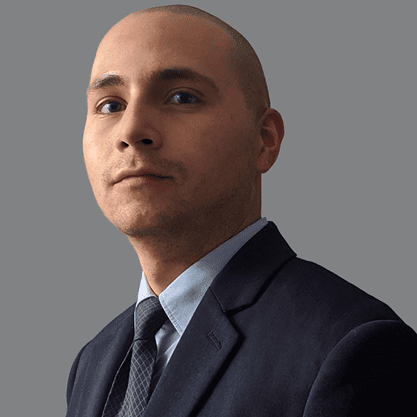 Carlos Bonilla
Senior Analyst
Carlos brings years of experience in input-output modeling, spatial analysis and scripting.

Carlos draws on his versatile background to provide support for a wide range of projects with a focus on economic and fiscal impact modeling, geographic information systems analysis, cartographic design and scripting.

Prior to HR&A, Carlos served as a Senior Analyst for Econsult Solutions, a Philadelphia-based economic consulting firm. Carlos was the firms' lead for its University and Equity practice areas, focusing on socioeconomic equity and institutions' impact on local economies. Carlos has also worked as a data analyst for Azavea, a civic-minded software company. There he conducted geographic data analysis for local nonprofits to help improve their programming efforts across the city.

Carlos holds a Bachelor of Arts from Temple University, where he studied Geography and Urban Studies.