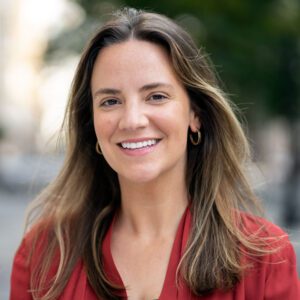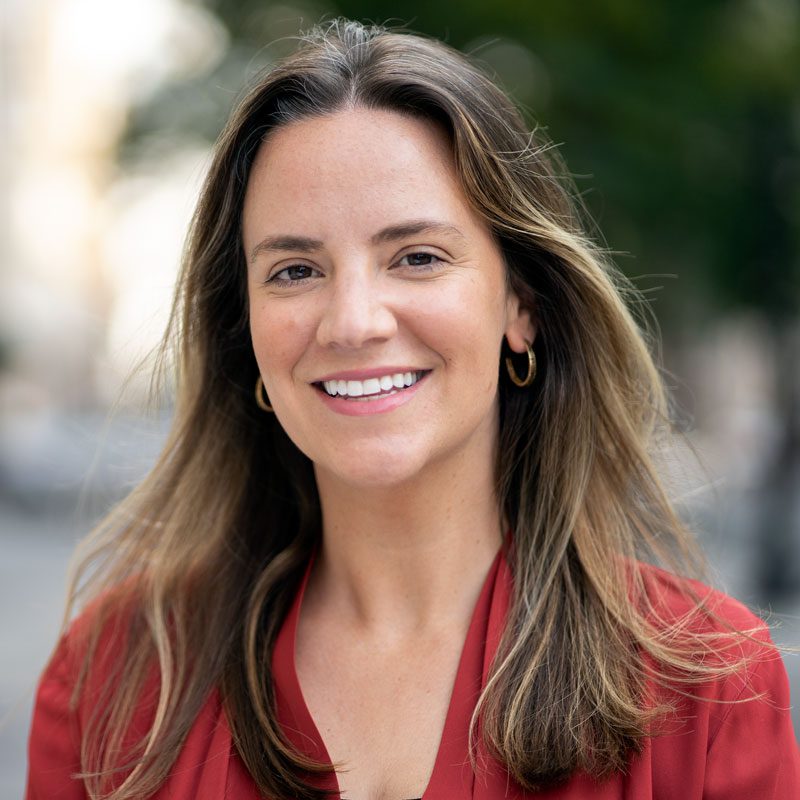 Callahan Seltzer
Principal
Callahan joins HR&A's Washington, D.C. office as a Principal. She brings over 14 years of real estate finance experience across private and public sector development projects.
Callahan was previously the National Director of Housing for the Local Initiatives Support Corporation (LISC) where she managed LISC's affordable housing portfolio across 37 local offices and drove affordable housing finance design, preservation strategies and collaborations with investors, banks, philanthropies, and municipal partners.
Prior to her work at LISC, Callahan had an independent consulting practice focused on assisting public and nonprofit clients with residential and commercial real estate challenges. She worked closely with local governments on economic redevelopment and small businesses, as well as a variety of district energy and sustainable infrastructure projects.
Callahan holds a Master in City Planning from Massachusetts Institute of Technology, an M.A. from Georgetown University, and a B.A. from Ohio Wesleyan University.