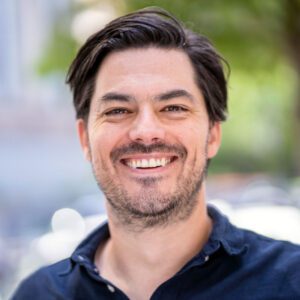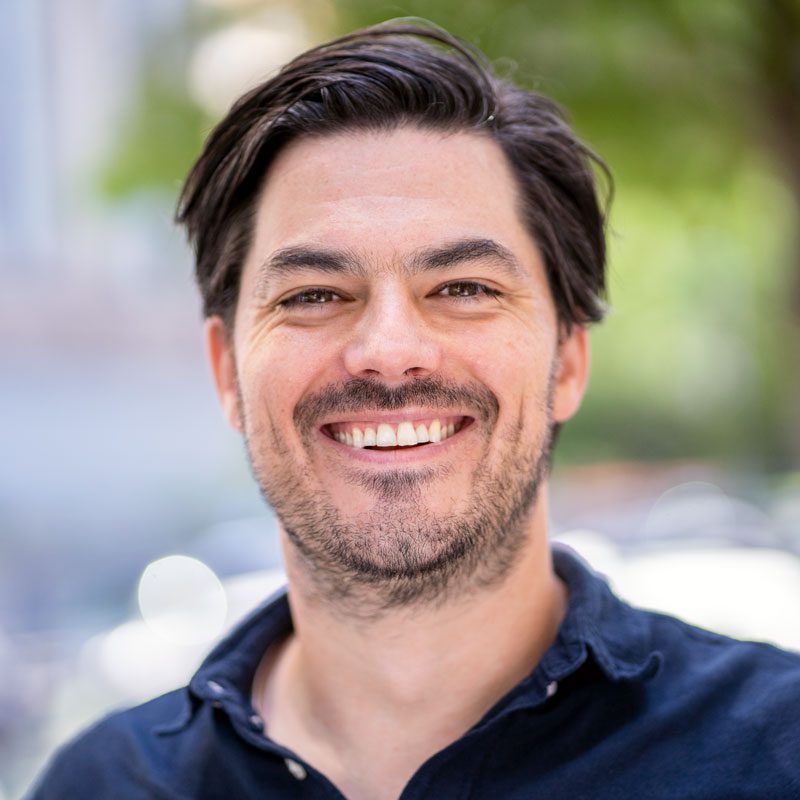 Bret Collazzi
Partner
Bret helps shape and execute complex projects that revitalize neighborhoods, drive economic growth, and support economic mobility.
With a background in the public and private sectors spanning community development, real estate, policy, and communications, Bret works on a broad range of projects that require:
Rigorous economic or financial analysis;
Meaningful stakeholder engagement and partnership development;
A careful alignment of private, public, and community interests.
His work includes neighborhood investment strategies, citywide plans, public-private development strategies, and public and nonprofit programming to support economic opportunity. He has worked in all corners of New York City and State, and in markets ranging from New Orleans to Detroit to Chattanooga, TN.
Project-managed New York City's long-term plan, OneNYC 2050, released in 2019 as a blueprint to tackle the city's most significant challenges, including economic inequality, rising unaffordability, and climate change.
Through the New York State Downtown Revitalization Initiative, developed investment strategies with projects totaling $140 million in value across four communities – Downtown Brooklyn, the South Bronx, Jamaica, Queens, and Jamestown, NY
Led a multidisciplinary vision plan for the reuse of the Rikers Island jail complex as part of a citywide effort to reform New York City incarceration. After the City announced plans to close the jail by 2027, supported planning for a $10 billion effort to construct safer, more humane jails in the five boroughs.
Supported the creation of a new Health & Wellness District in Chattanooga, Tennessee, with the potential to create more than 8,000 jobs and spur nearly $1 billion in investment over 30 years.
Led a developer solicitation process to transform a 47-acre waterfront site adjacent to the New Orleans Convention Center into a mixed-use community anchored by a convention hotel, visitor-serving retail, cultural destinations, waterfront open space, and mixed-income housing.
Partnered with the Markle Foundation's Skillful Initiative to develop the Governor's Coaching Corps, a first-in-the-nation leadership and service program for frontline coaches in the Colorado workforce system, which has since become a national model.
Supported The New York Public Library's long-term strategic plan through a physical analysis and valuation of its more than 90 real estate assets, and a partnership strategy to maximize the use and value of those assets, including through the creation of affordable housing.
Developed a strategic plan to position CUNY LaGuardia Community College as a leader in tech workforce development.
Designed and managed NYC BigApps, a globally recognized civic technology competition that has seeded more than 550+ products and awarded more than $500,000 in prizes.
Prior to joining HR&A, Bret was a senior aide at the New York City Council, and previously was a community journalist in the Bronx. He holds an M.B.A. from Cornell University and a B.A. from New York University. He is a proud Bronx native.
Member, Urban Land Institute