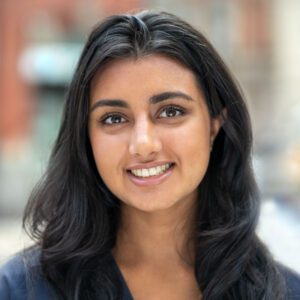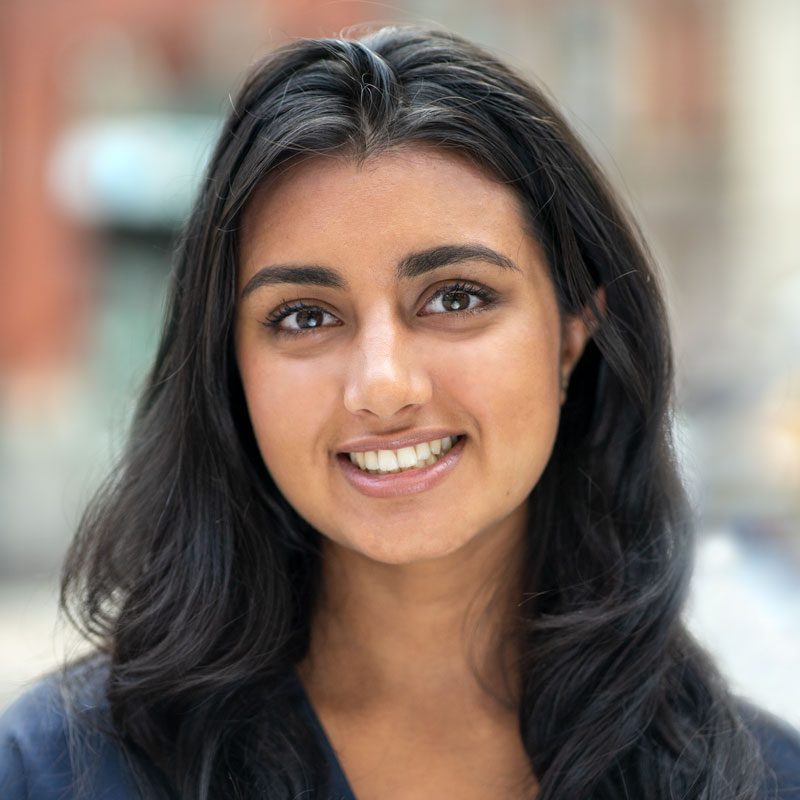 Astha Puri
Research Analyst
Astha provides research and analytical work for a variety of real estate and infrastructure projects.
Based in HR&A's New York office, Astha's work spans across real estate advisory, broadband strategy, and impact analysis. Astha joined the firm with a background in financial analysis and market research from her previous position as a high yield and leveraged loan analyst, covering corporate debt issuers in the technology and food and beverage industries. Prior, she completed coursework and internships focusing on economic development in Durham, NC and Detroit, MI.
Astha received a Bachelor of Science from Duke University in economics, with minors in computer science and visual and media studies.