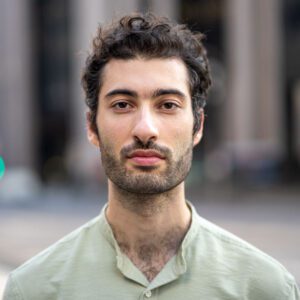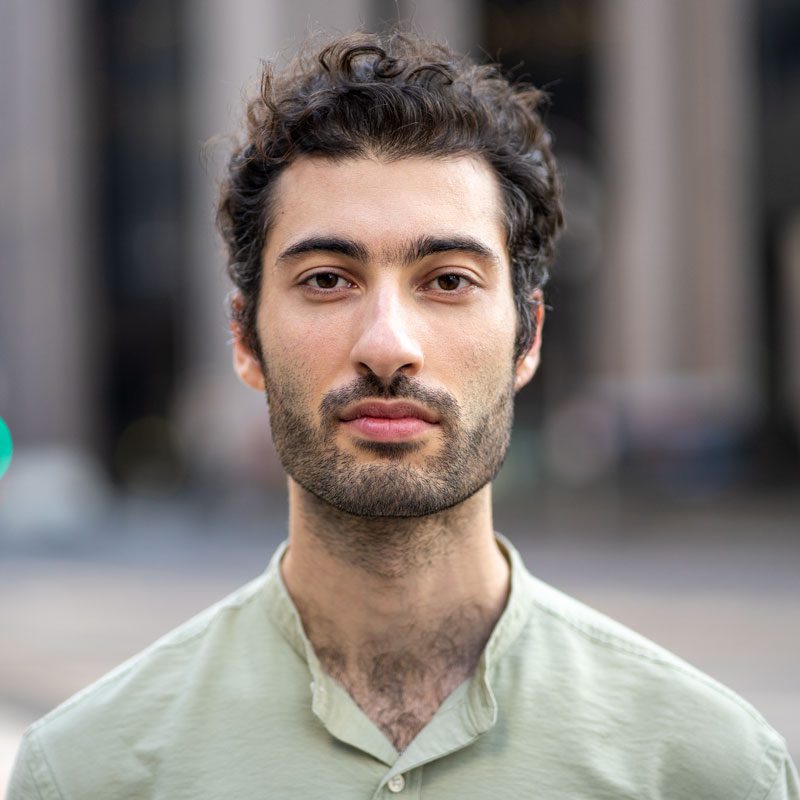 Aram Kamali
Senior Analyst
Aram performs economic and policy analysis in support of efforts that advance equitable development and build community wealth.
Aram combines rigorous analysis with strategic planning to address a variety of issues facing urban communities, including housing affordability and economic inclusion. With an eye toward implementation, he focuses on developing pragmatic, equity-centered strategies that are firmly grounded in economic, fiscal, and political realities.
Prior to joining HR&A, Aram worked for three years as an urban planner, during which he consulted governments across the country on various community development issues. Earlier in his career, he also worked on an anti-displacement program for the City & County of San Francisco and performed extensive data analysis for the UC Berkeley Urban Displacement Project.
Aram holds a Master's Degree from the London School of Economics & Political Science and a Bachelor's Degree from the University of California, Davis.