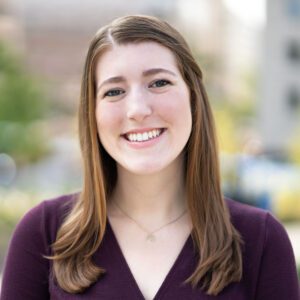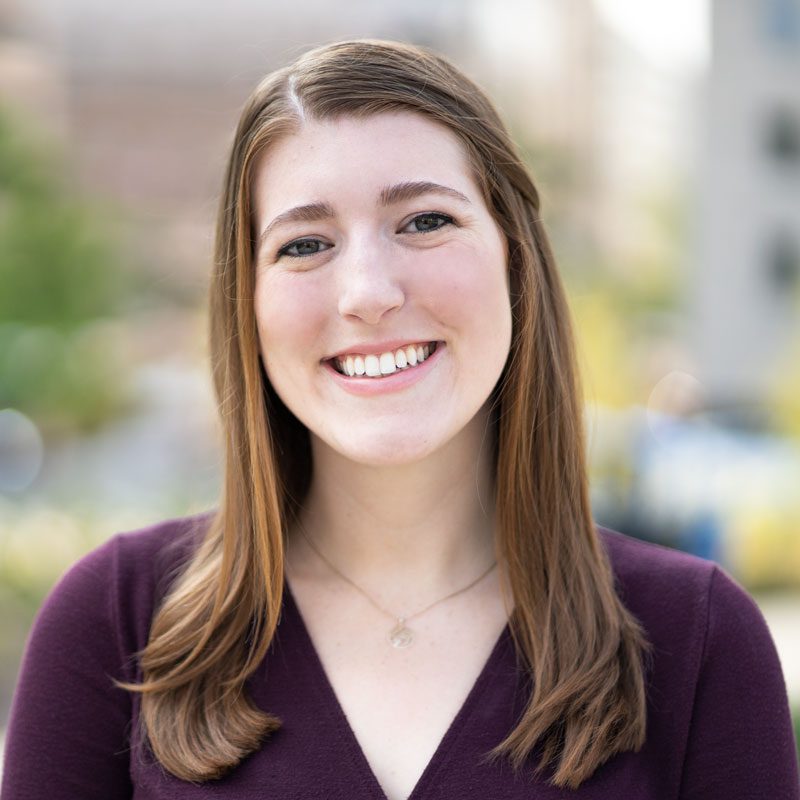 Anna Gallicchio
Analyst
Anna specializes in housing affordability and economic development policy, working with city governments and non-profits to implement community-centered and data-driven solutions.
Prior to joining HR&A, Anna served as an AmeriCorps VISTA with Capital Clubhouse and CNHED. At Capital Clubhouse, she built partnerships with business and civic organizations to increase access to employment opportunities for DC residents living with mental health challenges. Anna also established a Young Professionals Advisory Board, which she now serves on. She brings additional experience from internships with the U.S. Chamber of Commerce Foundation, PYXERA Global, and the City Government of Philadelphia.
Anna graduated from the George Washington University with a B.A. in Economics and International Affairs and a minor in Sustainability. There, she analyzed the relationship between the placement of Opportunity Zones and legislators' political party, receiving the Hsieh Prize for Best Economics Undergraduate Thesis from the Department of Economics. Her coursework also involved developing a briefing book for a local Business Improvement District, examining impact investing to achieving the SDGs, and researching adaptive reuse in Southeast Asian cities.