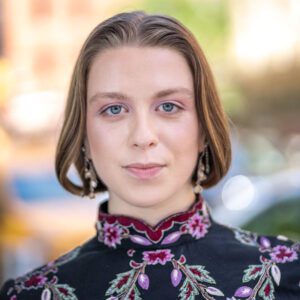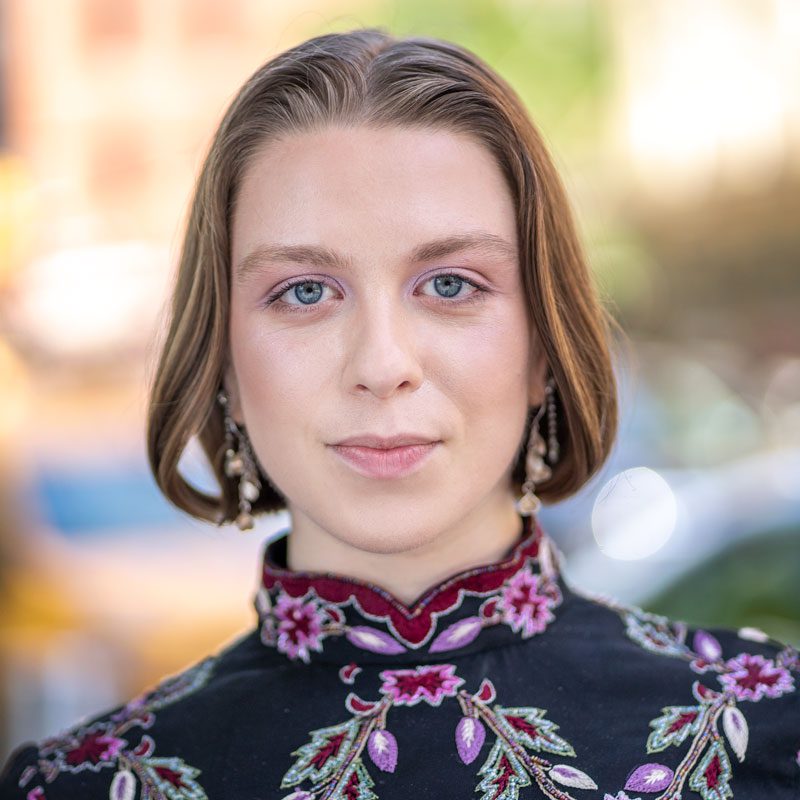 Alexandra Belyaev
Special Assistant to the Executive Office
Alexandra joins HR&A as Special Assistant to the Executive Office. She brings extensive experience in shaping collaborations that center dignity, generativity, and abundance.
Alexandra previously served as Fellow for New York City's Mayor's Office of Climate Resiliency where she worked on the City's first equity-centered Climate Adaptation Roadmap. She also has experience as a consultant for public projects in the Pacific Northwest. As a consultant, she guided comprehensive community and stakeholder engagement strategies for projects ranging from the expansion of sustainable utility services in a fast growing corridor, to the connection of one of the largest regional transit systems in the country.
Alexandra holds a Master of Science in Urban Placemaking and Management with distinction from Pratt Institute's Graduate Center for Planning and the Environment, and a Bachelor of Arts in Political Science and Environmental Studies cum laude from Macalester College. Throughout her education, Alexandra focused on dignity-based and emergent strategies to engage in complex puzzles and patterns, and how people can be in healthy relationship with change.