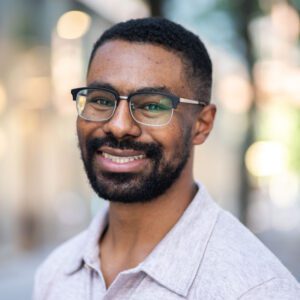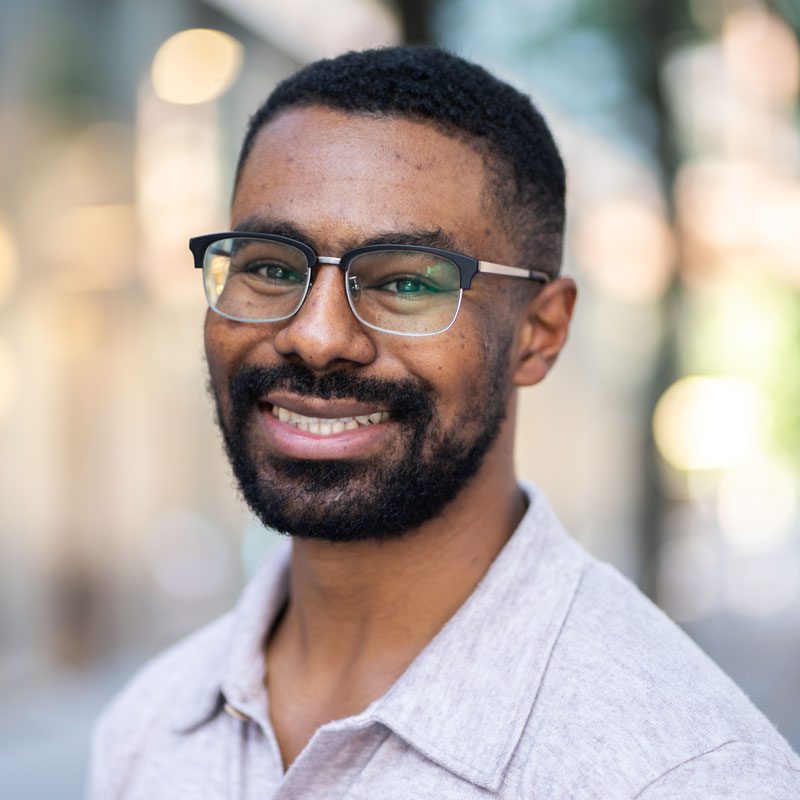 Alexander Meeks
Director
Alex supports the design and implementation of policies to promote inclusive economic development, climate change mitigation and adaptation, and access to affordable housing in cities.
As a director based in the New York office, Alex has conducted real estate financial analysis to unlock public benefits from large-scale waterfront real estate development, contributed to policies and built tangible tools to help small businesses recover from the COVID-19 pandemic, supported diverse coalitions in developing policy agendas for advancing affordable housing and economic justice, and guided major foundations in rethinking multimillion-dollar grantmaking strategies in the name of housing and economic development. He is passionate about integrating climate change mitigation and adaptation with equitable approaches to economic development as part of a "just transition" that uplifts all Americans regardless of their identity, background, or level of resources.
Prior to joining HR&A, Alex managed contracts on behalf of New York State and local government clients in the wake of Hurricane Sandy, supporting New York Rising recovery and resilience programs targeting housing, infrastructure, small business, and post-disaster economic development.
Alex holds a Masters in Urban Planning from the Massachusetts Institute of Technology as well as a Sustainability Certificate from the MIT Sloan School of Business. At MIT, he served as a Teaching Assistant for a course on "Financing Economic Development," and he completed his master's thesis on the recovery and long-term resilience of small businesses in North Carolina after the impact of Hurricanes Matthew and Florence, which won an award for best master's thesis from the MIT Department of Urban Studies and Planning. He also holds a Bachelor of Arts in Anthropology from Yale University.