on Sep 27, 2023
Register for the Digital Equity Act Competitive Grant Program Bootcamp TODAY!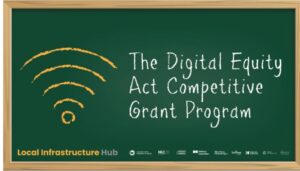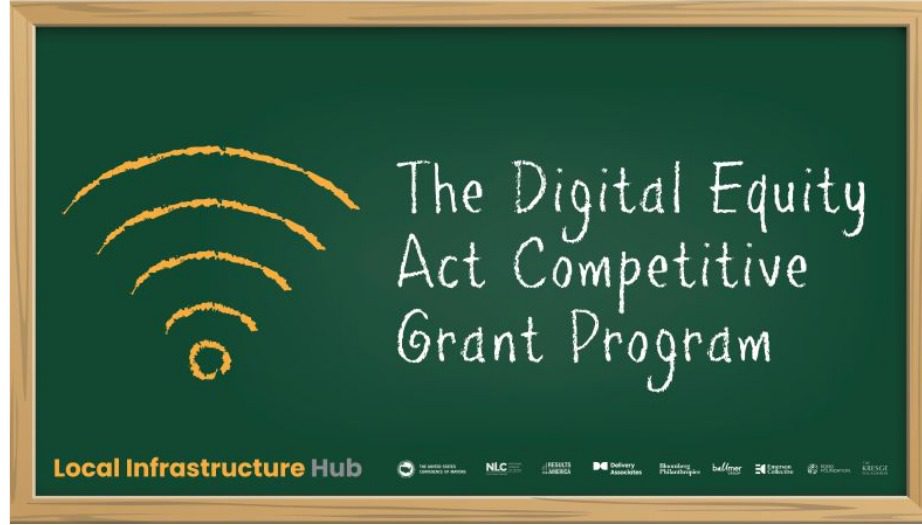 In today's digital age, access to the internet and technology is essential for education, employment, healthcare, and civic engagement opportunities. With roughly 1 in 5 American households still offline, closing the digital divide means promoting equity, economic growth, and community well-being. HR&A Advisors has been working with the National League of Cities and the Local Infrastructure Hub on a Digital Equity Act Competitive Grant Program Bootcamp. The bootcamp will offer attendees vital information about the funding opportunities made available through the Bipartisan Infrastructure Law to help local governments achieve digital equity and offer broader and more inclusive access to internet.  
The Digital Equity Act Competitive Grant is designed to back local government initiatives aimed at realizing digital equity and fostering digital inclusivity, thereby enhancing widespread internet accessibility. Its primary goal is to close the divide between individuals with internet access and those without, a disparity that impedes a fair and equitable economy. Possible projects supported by this program may involve extending internet and digital network technology availability for broadband services, implementing workforce development training programs, or making essential enhancements to public access computing facilities. 
Learn more about the bootcamp here.  
Learn more about the eligibility requirement here.