on Mar 29, 2023
Governor Hochul, Majority Leader Schumer, Senator Gillibrand Announce New York State Will Receive $100 Million in Federal Funding to Expand Broadband Infrastructure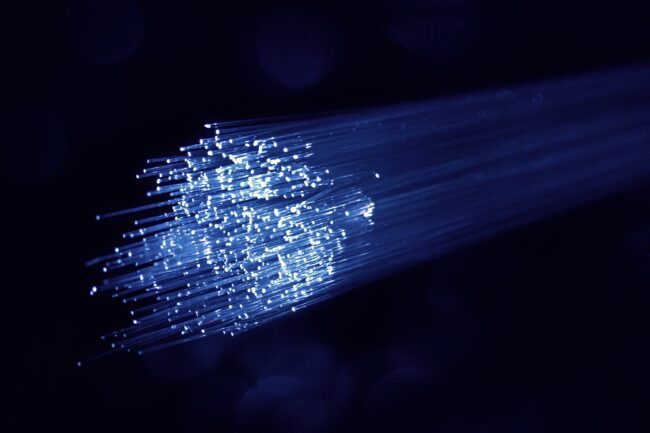 Congratulations to our client, Empire State Development (ESD) on this important milestone! This funding will help provide access to New York families who need it most. We have been proud to support ESD in this critical work.
Governor Hochul said it best: "This critical funding to unlock high-speed internet for thousands of New York renters will build on the success of our ConnectALL broadband initiative while supporting the goals of our five-year plan to build and preserve more affordable housing. Thanks to the Biden administration and New York's Senate and Congressional delegations, New York will continue to lead the nation in bridging the digital divide and making broadband available to all."
You can learn more about this historic investment in Broadband in the Governor's press release.