An employee-owned company advising diverse clients on how to increase opportunity and advance quality of life in cities|Helping clients turn vision into action by analyzing, strategizing, and implementing solutions to complex challenges
Practice Area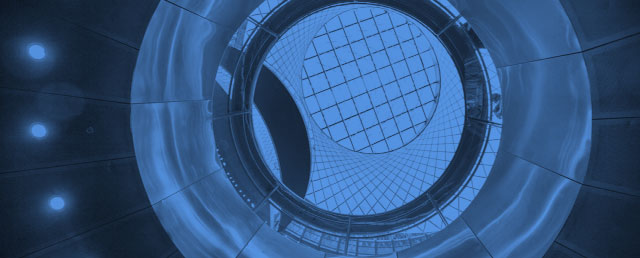 HR&A is an industry leader in providing comprehensive real estate strategies to unlock value and create vibrant places.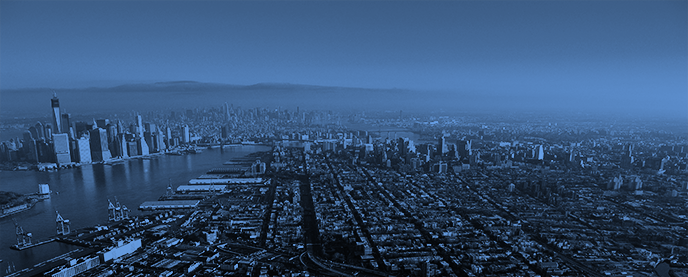 HR&A has over three decades of experience developing visionary solutions to revitalize downtowns, neighborhoods, districts, cities and regions into job-producing, community-strengthening assets.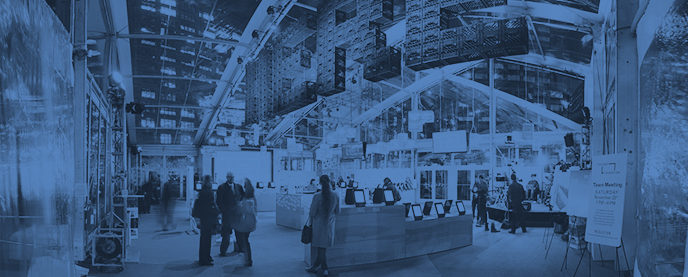 HR&A designs and manages programs that influence market behavior, improve communities, and effect policy change.