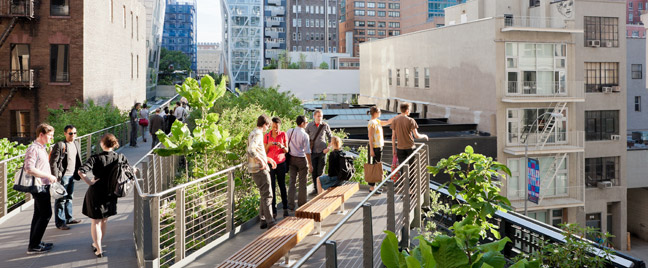 "We founded this firm to continue the reinvention of the American city into vibrant urban centers that offer jobs and sustain a high quality of life for diverse communities."
– John H. Alschuler, HR&A Chairman
HR&A Advisors, Inc. (HR&A) is an industry-leading real estate, economic development and energy efficiency consulting firm.
We have provided strategic advisory services for some of the most complex mixed-use, neighborhood, downtown, campus, and regional development projects across North America and abroad for over thirty years. We understand the importance of linking accretive private investment with public resources to support investors and communities' responsibilities and aspirations.
We have offices in New York, Dallas, Los Angeles, and Washington D.C., a presence that allows us to serve clients all over the world.
From Brooklyn to London, Cincinnati to Hong Kong, we have guided hundreds of clients in transforming real estate and economic development concepts, and public infrastructure, first into actionable plans then into job-producing, community-strengthening assets.
We have served a diversity of clients – real estate owners and investors, hospitals and universities, cultural institutions, community development organizations and governments – since 1976.
Practice Areas