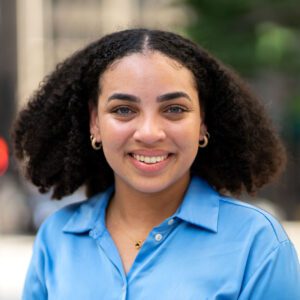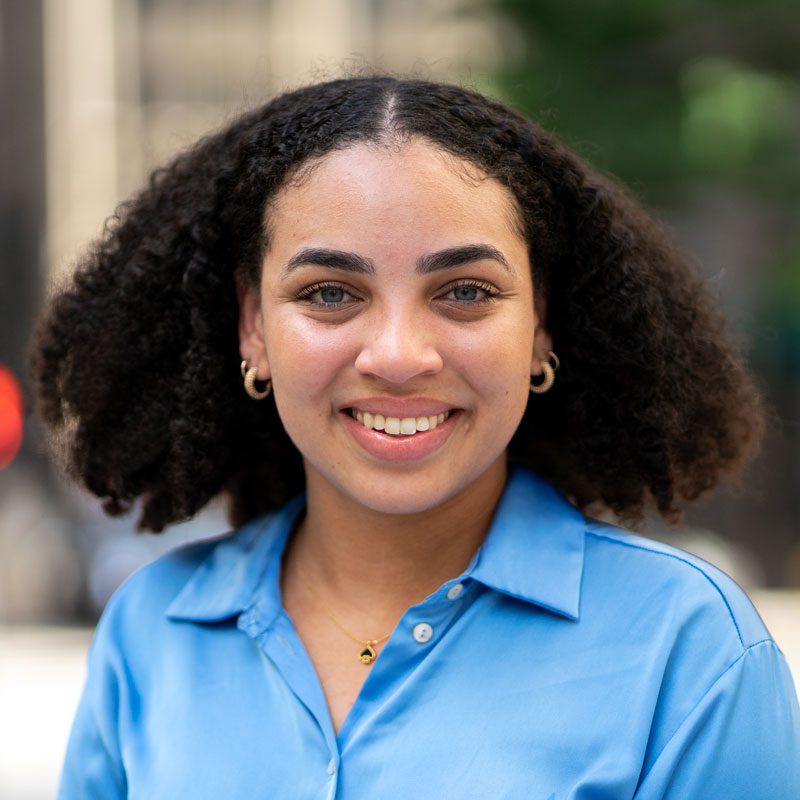 Zada Smith
Analyst
Zada is committed to advancing equitable economic development through placemaking, strategic planning, and policy to drive better outcomes for communities.
Prior to joining HR&A, Zada worked at One Eleuthera Foundation as a Policy Intern. She was a part of The National Food Taskforce of The Bahamas—a team dedicated to allocating food resources to those impacted by the pandemic. She supported research by creating maps of the registrants' locations to analyze which areas were most in need of food parcels. Additionally, Zada aided in surveying how women's work and home lives were affected due to the pandemic for future economic development in Eleuthera.
Zada received a B.A. in Geography from the University of Georgia with a certificate in Urban and Metropolitan Studies. As part of her coursework she worked with the Linnentown Project to address concerns of a local Black community who had their properties acquired through eminent domain in the 1960s. This included spatial analysis of historical data to determine if the former residents received just compensation for their properties compared to neighboring white communities.