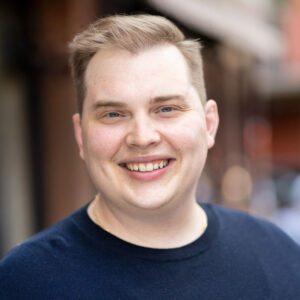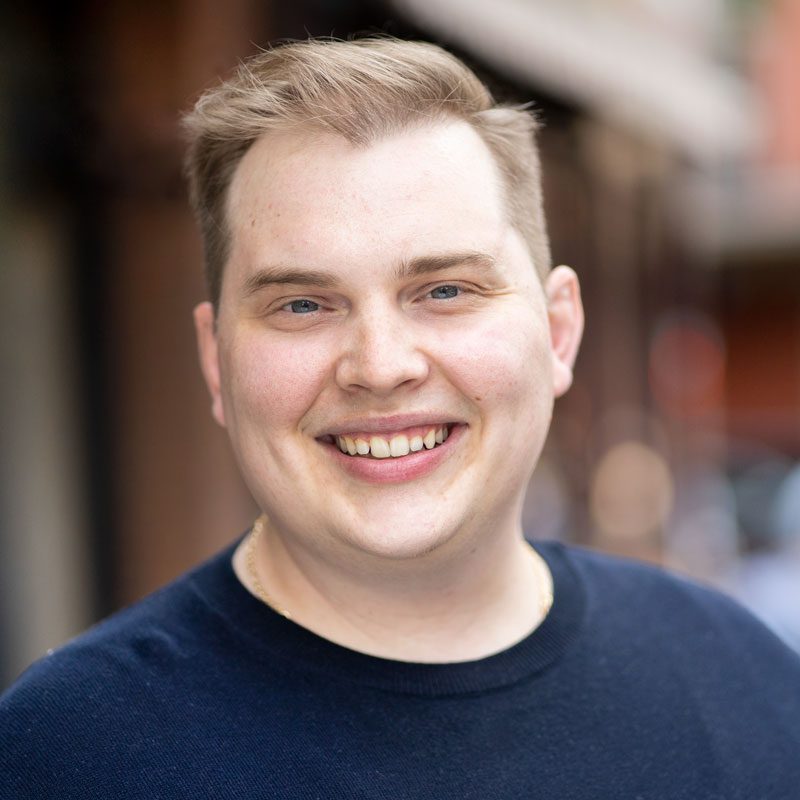 Zachary Russell
Technology Resource Manager
Zack provides general administrative assistance for HR&A staff in addition to providing direct support for several of the firm's Partners. He also assists with technological endeavors and travel operations.
Zack joins HR&A after earning a Master's degree in Translation Studies from the Universitat Pompeu Fabra (UPF) in Barcelona, Spain. While in graduate school, Zack interned at Cyberclick – a digital marketing agency – as a Translation Intern where he facilitated language practice groups for staff members and translated the company website from Spanish to English. Previously, Zack founded his own travel agency, Zetting Travel, and was a Bilingual Para-Professional in southwest Missouri. Zack originally hails from Bolivar, Missouri, where his passions for people, travel, theatre, culture and language began.
In addition to his Master's from UPF, Zack graduated cum laude with a BA in Spanish and a BFA in Musical Theatre from Missouri State University in Springfield, Missouri. He is also a proud alumnus and founding father of the Missouri State chapter of Lambda Chi Alpha Fraternity.