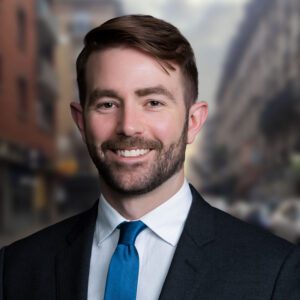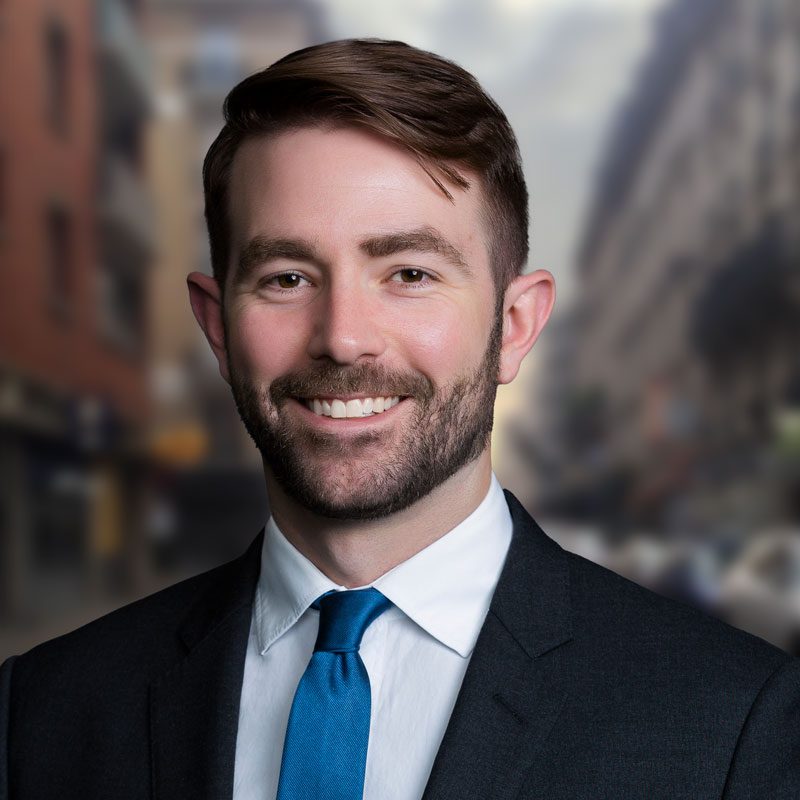 Thomas Simpson
Principal
Thomas advises clients on devising feasible programs, building public-private partnerships, and infusing equity and innovation into visionary real estate developments.
Prior to joining HR&A, Thomas worked as an independent planning and development consultant for several projects in the Dallas-Ft. Worth metro area. As part of his consulting work, Thomas produced a major visioning report to guide the creation of a planned development district in East Dallas. Previously, he managed planning and analytical projects at buildcommunityWORKSHOP, a non-profit organization that specializes in community-based architecture, urban planning and design, creative placemaking, policy, and geospatial analysis.
Thomas holds a Bachelor of Arts in History from Princeton University, where he also earned a certificate in Urban Studies. Thomas serves on the Opportunity Dallas Policy Task force, and co-chairs the Dallas Regional Princeton Prize in Race Relations. In his spare time he brews his own beer and practices concertos on the piano.