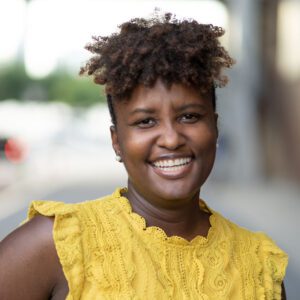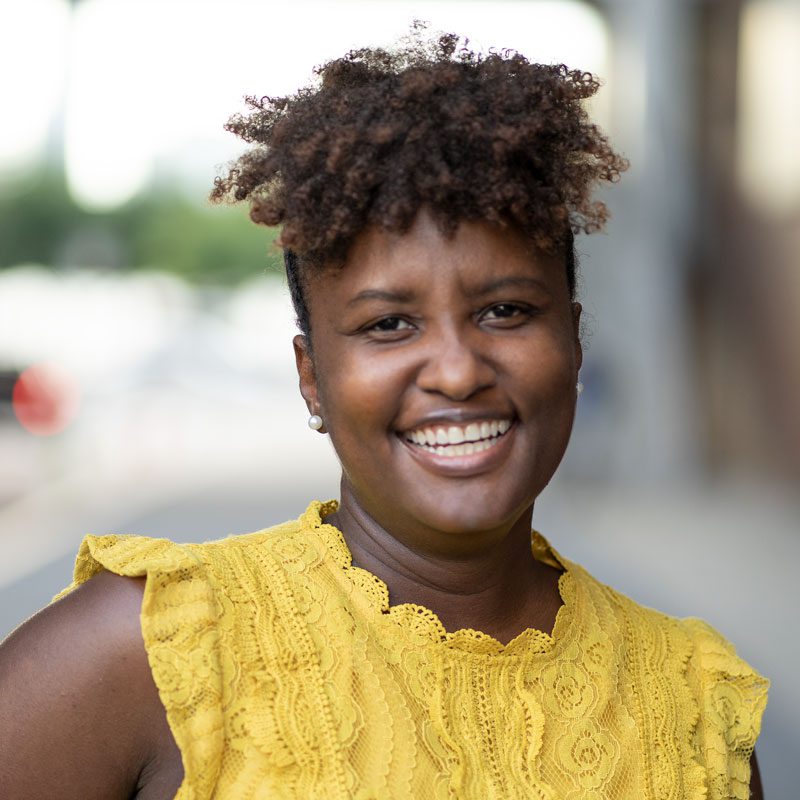 Tamika Maise
HR and Talent Coordinator
Tamika Maise works with HR&A's People team as a Talent and HR Coordinator, helping to support recruitment, onboarding, and HR-focused initiatives.
Tamika was born and grew up in Jamaica, where she studied History and International Relations at the University of the West Indies. She is currently in her final year of study at SUNY Empire State College pursuing an MBA in Human Resources Management. Before joining the HR&A team, she served in administrative and HR capacities in the academic, medical, and non-profit fields. Tamika enjoys researching, volunteering and helping find solutions to workforce challenges.
Tamika is a mother of two toddlers who help to keep her active. She has a positive outlook on life and always finds a reason to laugh and celebrate small victories. She enjoys music and dance, and she dreams of one day visiting Soweto, South Africa to explore the land and culture of a country she fell in love with while studying its rich history.