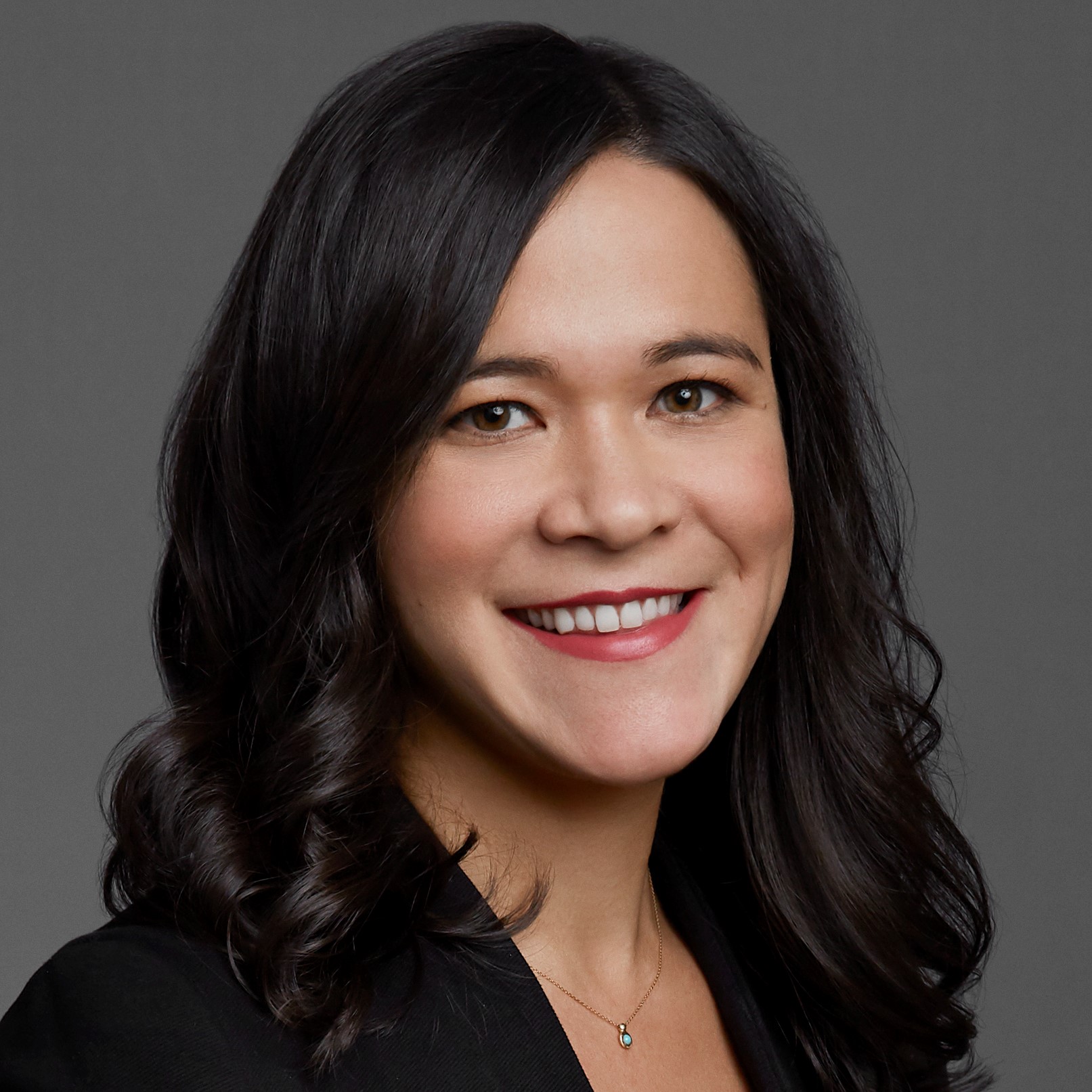 Sulin Carling
Principal
Sulin Carling advises public and private sector clients on strategies to grow dynamic employment hubs and foster innovation in cities.

Sulin focuses on managing economic development initiatives, large-scale real estate projects, and complex master plans, with a specialty in creating innovation districts and planning for the future of urban industrial areas. Sulin assists clients in advancing projects that support growth of the 21st century economy while balancing public, private, and community interests. She draws on a strong background in strategic planning, land use planning, public policy, and real estate market analysis.

Sulin recently re-joined HR&A after serving as Senior Economic Development Planner in the New York City Department of City Planning (DCP) from 2015-2019. At DCP, she focused on initiatives to support growth of New York City's rapidly evolving economy, including developing neighborhood plans and policy tools to encourage creation of new, modern workspace and new employment hubs. This includes leading the North Brooklyn Industry & Innovation Plan, the most comprehensive study of an industrial area conducted by DCP in decades, which identified strategies to support ongoing growth of an innovation economy ecosystem while reinforcing core industrial areas of the North Brooklyn Industrial Business Zone. Sulin also led a comprehensive study of the future of retail and retail vacancy trends in New York City.

In her prior tenure at HR&A from 2011-2015, Sulin managed a wide variety of real estate development projects, community plans, and economic impact studies. Sulin advised on large-scale mixed-use development efforts for both public and private clients, including a large waterfront rezoning in Long Island City; a repositioning plan for a major industrial property in Sunset Park; a waterfront revitalization plan in Buffalo; and additional projects in Providence, Newport, Puerto Rico, and Kenya. Sulin served as analytic director for community-based resiliency plans in seven New York City neighborhoods impacted by Hurricane Sandy for the New York Rising Community Reconstruction Program. She also led studies of Airbnb's economic and fiscal impacts in New York City and San Francisco.

Prior to joining HR&A, Sulin was a William R. Ginsburg Graduate Fellow at the Citizens Housing and Planning Council of New York. She has also worked for the Joint Center for Housing Studies at Harvard University, the New York City Housing Authority, and the Initiative for a Competitive Inner City.

Sulin holds a Master in Urban Planning from the Harvard Graduate School of Design, and a Bachelor of Arts from the University of Chicago.
American Planning Association, Member