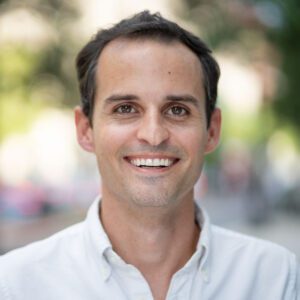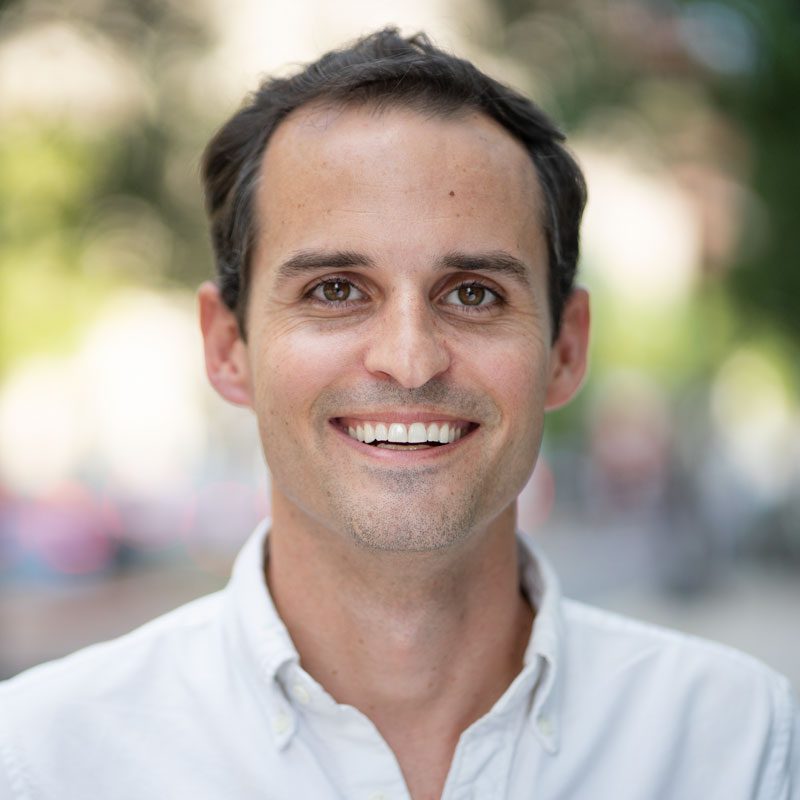 Steven Reilly
Principal
As a Principal in HR&A's Washington, DC office, Steven Reilly brings expertise in the areas of market analysis, urban planning, and strategic real estate advisory.
Steven supported the Union Station Redevelopment Corporation to define a retail strategy through market analysis and financial analysis as part of the Washington Union Station 2nd Century Master Plan. Additionally, Steven contributed to the creation of an economic development framework strategy for the Pennsylvania Avenue Initiative, which will help shape the future of the Avenue in Washington, DC.
Prior to joining HR&A, Steven worked as a Community Revitalization Fellow for the Development Finance Initiative, where he contributed to downtown revitalization efforts through work on catalytic real estate development projects. He was previously a Senior Associate at Delta Associates, a commercial real estate research and advisory firm based in the Washington region. At Delta, Steven conducted market analysis and financial feasibility for proposed development projects throughout the Mid-Atlantic region.
Steven holds a master's degree in City and Regional Planning from the University of North Carolina at Chapel Hill, where he specialized in Real Estate Development and Economic Development. He received a Bachelor of Science from the University of Virginia with a double major in Architecture and Economics.