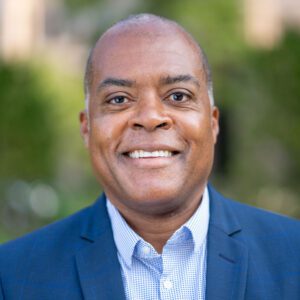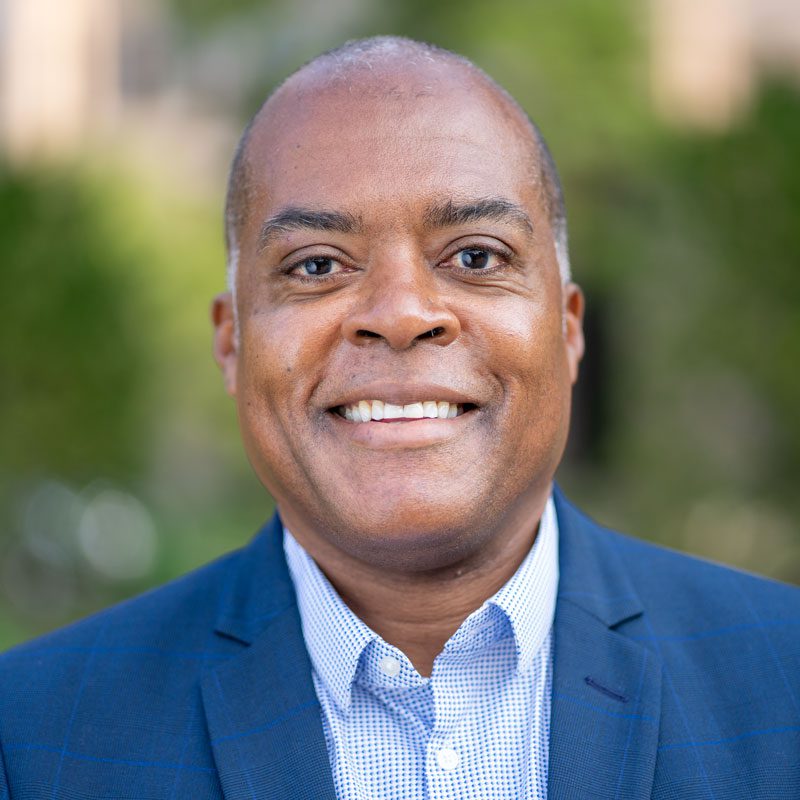 Stan Wall, P.E.
Managing Partner, Washington DC Office
Stan Wall brings 20 years of public-private real estate experience in the Washington Metro Area market.
Stan Wall joined HR&A as a Partner in our Washington D.C. office in August 2015 after holding several senior positions in the mid-Atlantic region. In his previous posts, Stan worked across the entire real estate project lifecycle including strategy, planning, finance, development, and construction.
Prior to joining HR&A, Stan was the Director of Real Estate and Station Planning at the Washington Metropolitan Area Transit Authority (WMATA), the second busiest transit system in the United States. In this role, he reinvigorated the agency's transit oriented development (TOD) program by helping them leverage their transit infrastructure to support housing and economic development. In the past three years, Stan helped to secure Board approval to pursue 16 new TOD projects. Eight of the 16 approved locations are now in the negotiation and/or solicitation stages; four more are in the final stages of pre-solicitation planning; and the remaining four are in the early planning stages. As these projects are implemented in the next 3-4 years, they will begin to yield significant financial and ridership benefits for the agency.
Stan also helped to enhance WMATA's relationship with local jurisdictions, which in turn served to ensure a responsiveness to the local communities and to present a consistent, unified message to interested developers. Through these efforts, coupled with a refinement to the agency's development policies and procedures, WMATA became known as a better business partner to the development community. This extended beyond TOD solicitations to include an increased responsive to developer inquiries in all other aspects of the office such as permits, easements, and other information requests.
Stan is also owner and founder of Wall Development Group, a Washington, D.C. based development firm focused on sustainable development, urban infill, and community-oriented projects. With Wall Development, Stan led a multi-disciplinary team to advise the District of Columbia on a development strategy for the Poplar Point Redevelopment project – a 110-acre site directly across the Anacostia River from the Nationals stadium and the Capitol Riverfront area. The site presented tremendous planning challenges including mitigation/restoration of existing wetlands, elevating the property out of the floodplain, relocation of Federal facilities, creation of a 70-acre park space, and construction of significant infrastructure to better connect the site to the surrounding established neighborhoods. Stan's team of consultants advised the District across all of these areas and created a development strategy to advance the project forward.
Previously Stan worked with Arup, an international firm of designers, planners, engineers, consultants and technical specialists with a focus on innovative projects in Washington D.C. While at Arup, he assisted the firm in the creation of a new business initiative focused on assisting owners and investors of real estate portfolios create value through sustainability initiatives.
Stan also worked for a number of years at Jones Lang LaSalle (JLL) in Washington D.C. as a Vice President in the firm's public institutions practice. While at JLL, he assisted public sector clients in maximizing the strategic and financial value of their real estate assets through public-private initiatives. Clients included: the U.S. General Services Administration, the U.S. Department of Veterans Affairs, the District of Columbia, Prince George's County, Maryland; and the Washington Metropolitan Area Transit Authority. Prior to Jones Lang LaSalle, Stan was a Manager with Deloitte Consulting, where he provided strategic advisory services to Fortune 500 companies in the areas of real estate, construction, and capital program management.
Stan is a registered Professional Engineer and began his career in Lend Lease's construction management group, where he was an on-site project engineer focusing on healthcare projects in the Washington-Baltimore region.
Stan received a Master of Business Administration in Finance and Real Estate from the Wharton School at the University of Pennsylvania and a Bachelor of Arts in Architectural Engineering from Pennsylvania State University. In 2013, the Washington Business Journal recognized Stan as one of the region's Minority Business Leader Award winners.
Member, Urban Land Institute Responsible Property Investment Council
Comissioner, Maryland Sustainable Growth Commission
LEED Green Associate, U.S. Green Building Council
Licensed Professional Engineer (P.E.)