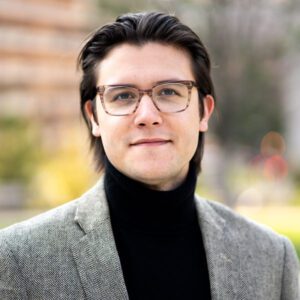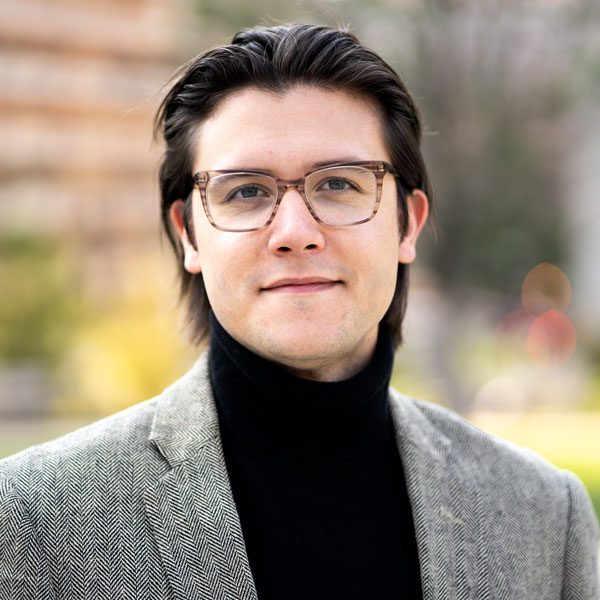 Solomon Abrams
Analyst
Solomon supports real estate advisory, economic development, and TOD projects.
At HR&A, his research and analysis have advanced competitive positioning market assessments, transit impact evaluations, and joint development feasibility studies. Prior to joining HR&A, Solomon supported the George Washington University Endowment Fund in its REIT allocation strategy. Additionally, he interned at financial services company UBS, where he provided analytical and business support to financial managers in the firm's wealth management division.
Solomon holds a Bachelor of Business Administration from the George Washington University with concentrations in Real Estate and Finance. He also spent a semester at Sciences Po in Paris, where he studied Business Management and Economics.