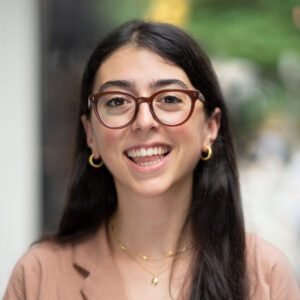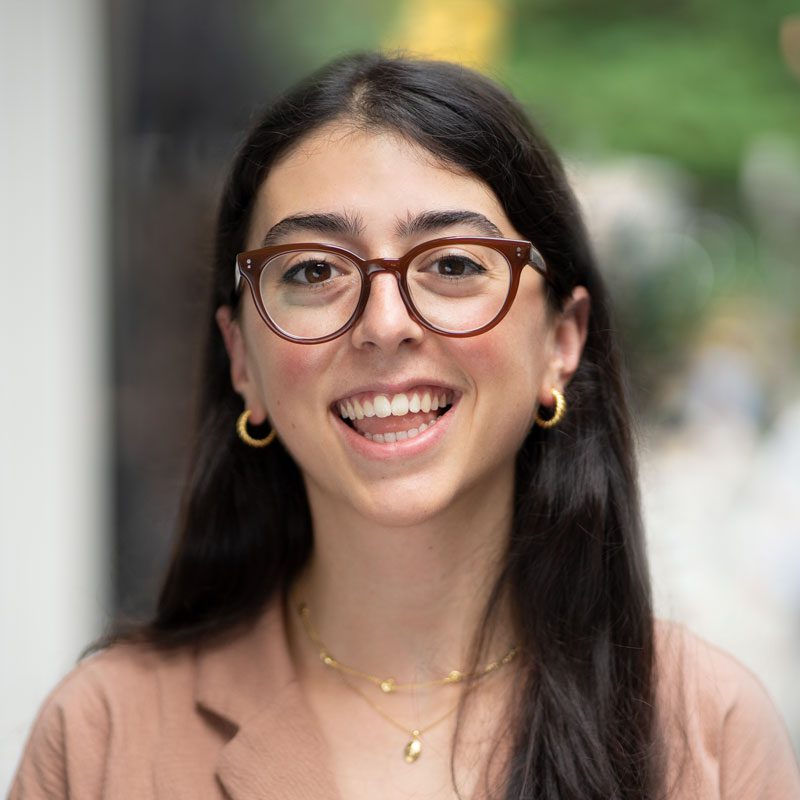 Shoshana Wintman
Research Analyst
Shoshana is a Research Analyst based in the New York office. She is passionate about equitable urban development, resilient planning, and climate change adaptation.
Prior to joining HR&A, Shoshana interned at The Public Interest Law Center supporting attorneys in housing and environmental justice work. After undergrad, Shoshana joined the New York City Urban Fellows program for a 9-month urban policy fellowship. There, she worked at NYC Parks on their Planning and Parklands teams supporting work around urban agriculture, broadband access, and NYC Parks stewardship of New York's historic public cemetery, Hart Island.
Shoshana has a Bachelor of Arts in Urban Studies with Honors from the University of Pennsylvania, and a minor in Sustainability and Environmental Management.