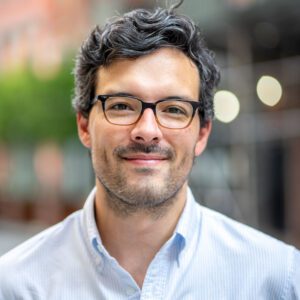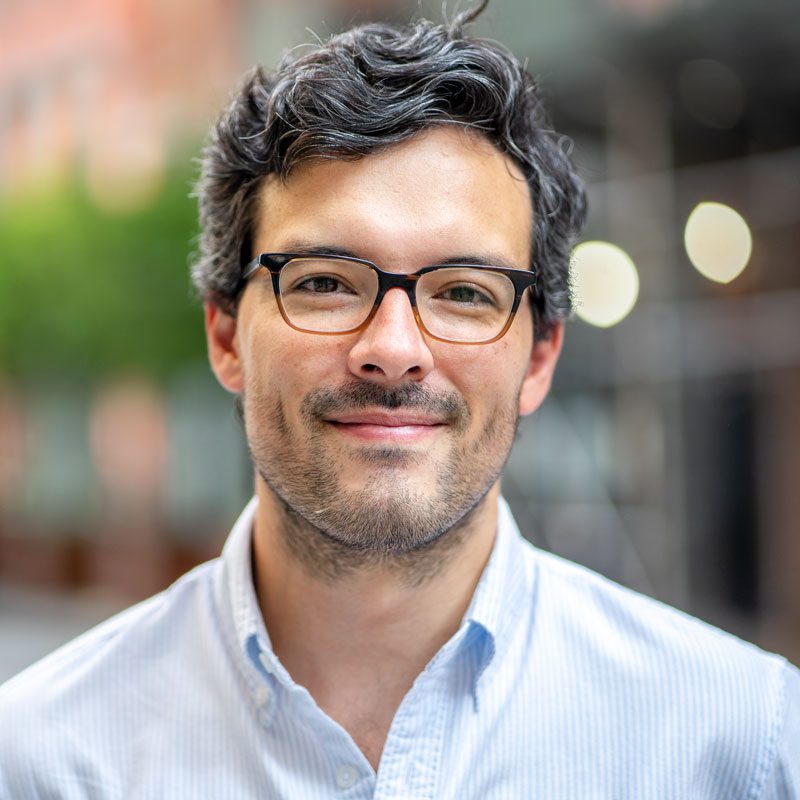 Santiago Salamanca
Director
Santiago supports governments, non-profit organizations, and development banks in the design and implementation of financing and governance strategies for infrastructure, transit-oriented development, and inclusive economic development projects.
Santiago has advised transit agencies like the Jacksonville Transportation Authority and Development Banks such as the Inter-American Development Bank in developing transit-oriented development (TOD) strategies to advance equitable transit and real estate development solutions. Santiago has also supported non-profit organizations and city agencies in the development of land value capture strategies that support the implementation of large-scale projects and neighborhood planning efforts. At HR&A, Santiago supports the development of advanced quantitative tools and models to support the financial and econometric analyses of the firm.
In Latin America and the Caribbean, Santiago has recently managed financing strategies for infrastructure and transit projects on behalf of the Inter-American Development Bank and the World Bank in Colombia, that included the support in the implementation of new land value capture strategies in the region. Santiago analyzed innovative business models for the creation of broadband infrastructure networks in Colombia on behalf of Ruta N.
Prior to joining HR&A, Santiago worked for several years in real estate development in Colombia where he supported the construction of several projects across different cities in the country. Santiago holds a master's degree in City and Regional Planning from Pratt Institute, and a Degree in Economics from Universidad de los Andes.
Member, American Planning Association
Member, Urban Land Institute