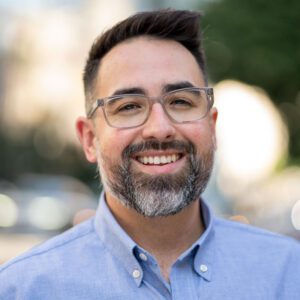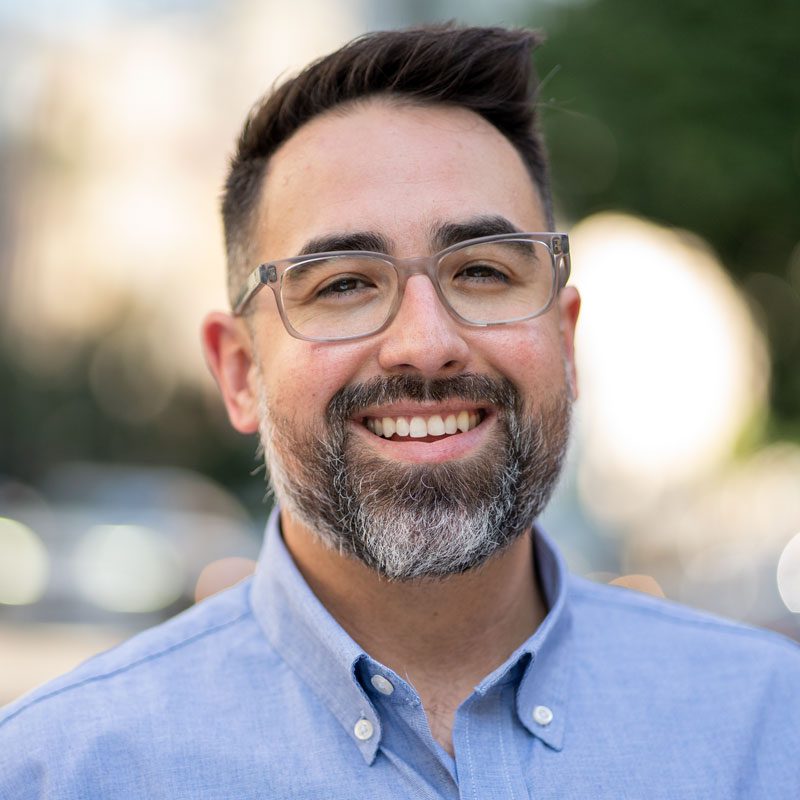 Ray Cabrera
Senior Analyst
Ray's helps to ensure community collaboration in real estate and economic development projects.
For the past four years, he has worked as the Community Outreach Specialist at The Design School at Arizona State University. While there, he worked closely with faculty, students, community advocates and other stakeholders to transform design education to become more collaborative, relevant and radically accessible. Ray sought to amplify the school's socially-embedded work in a way that centers community needs and remediates historical injustices in the built environment.
Prior to his work in higher education, Ray spent nearly ten years at the intersection of economic development and creative placemaking in Phoenix, Arizona. While Director of Downtown Environment at Downtown Phoenix Inc., he oversaw programs that enhanced the urban environment of the region's economic and cultural heart. His major focus involved collaborating with community members and local creatives to develop and implement projects that fostered a stronger sense of place, especially in regard to trees and shade, public art and pedestrian connectivity. He began his career in economic development where he worked extensively with city officials and stakeholders on business attraction and retention plans, in addition to research related to site selection and real estate development.
Ray holds a Master of Urban and Environmental Planning and a B.S.D. in Housing and Urban Development from Arizona State University.