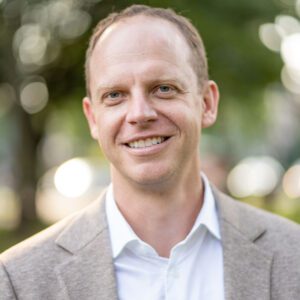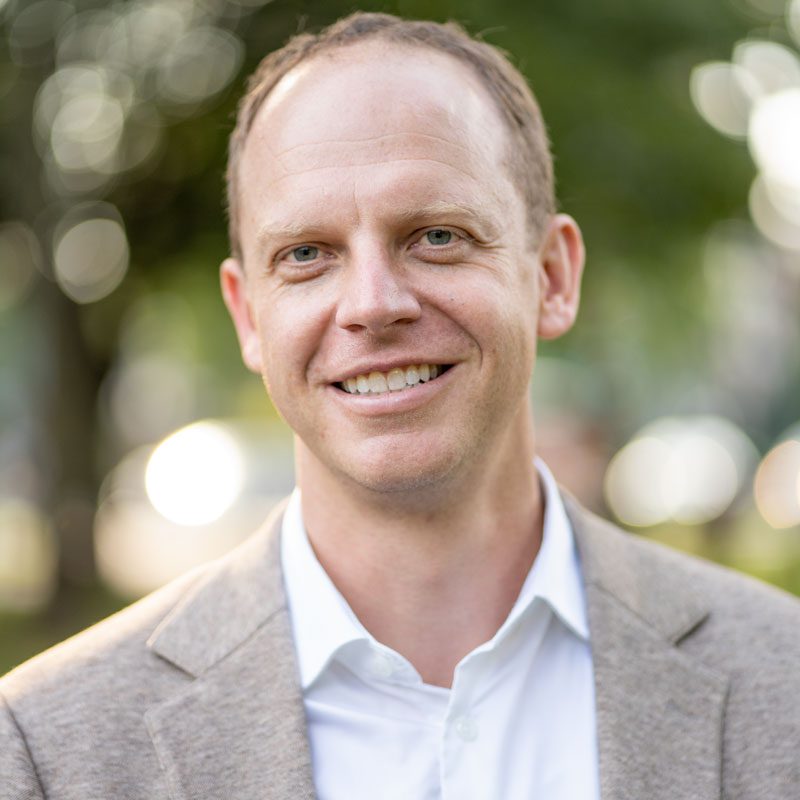 Phillip Kash
Partner
Phillip Kash is a nationally recognized practitioner and thought leader on housing affordability, and resilience and recovery.
A leading expert on urban policy, Phillip works across the country to address two of the most pressing challenges facing cities today: housing affordability and resilience and recovery. He works with local governments, community advocates and private stakeholders to develop strategic frameworks to establish priorities and approaches; designs programs and policies to achieve public policy goals; and advises on the implementation of projects.
As a leader of HR&A's affordable housing practice, Phillip focuses on improving housing affordability in American cities through comprehensive strategies that integrate land use policy, public funding, and tenants' rights. He has worked with dozens of local governments in the past four years to develop and implement affordable housing plans. This includes the development of comprehensive affordable housing plans to guide local governments as they grapple with the growing challenge of affordability. Recently he has worked with Detroit, MI on a Multifamily Housing Strategy, with El Paso, TX on a Regional Housing Plan and with Wake County, NC on an Affordable Housing Plan that dedicates $75M in local funding to affordable housing over the next five years.
As part of his work, Phillip also advises on the development of specific affordable housing programs and policies. This includes an inclusionary zoning policy and short-term rental affordability policy in New Orleans, LA, as well as the design of single-family rehabilitation, multifamily gap financing and emergency rental assistance programs for the Housing Opportunity Fund on behalf of the Urban Redevelopment Authority. He lead the development of a housing affordability calculator that evaluates the impact of local policies on housing affordability and production for Seattle, Portland, and Charlotte. He advised on Norfolk, VA's successful Choice Neighborhoods Implementation Grant application to redevelop Saint Paul's Area and undertake a People First strategy that focused on the needs of public housing residents.
Phillip's work on resilience and recovery began in New Orleans following Hurricane Katrina and has continued in other cities across the country. He advised the New Orleans Redevelopment Authority on the development of disaster recovery programs that successfully revitalized neighborhoods and commercial corridors throughout the city. Phillip joined HR&A in 2015 to help lead the delivery of technical assistance to states and local governments throughout the country as part of the National Disaster Resilience Competition (NDRC). From 2015-2016, he led a multidisciplinary team of engineers, climate scientists, and landscape architects to develop Climate Ready Boston, a comprehensive climate adaptation plan for the city and its regional systems that won the Gold National Planning Achievement Award from APA. He advised on financing, development, and governance strategies for the Ohio Creek Watershed Transformation project in Norfolk, VA, and the Gentilly Resilience District in New Orleans, and the Ilse de Jean Resettlement Project effort in Southern Louisiana. Following Hurricane Michael, he lead the development of an Economic Recovery Plan for Panama City, FL that lead to reinvestment in the city's urban core, historic neighborhoods and commercial corridors.
Prior to joining HR&A, Phillip worked at Enterprise Community Partners where he advised on affordable housing, nonprofit business planning, neighborhood revitalization and resilient recovery programs. As a Director, he provided technical assistance to local governments and nonprofits nationwide; designed and implemented programs; and advised on affordable housing development projects. Several of his technical assistance engagements were part of HUD's One Community Planning and Development program and the National Resource Network.
Phillip volunteers with All Souls Housing Corporation to support and preserve the affordability of Columbia Heights Village, a 400-unit development in the heart of DC. He holds a Master's in City and Regional Planning and a Bachelor of Arts in Economics from the University of North Carolina, Chapel Hill.
Board of Directors, All Souls Housing Corporation
Member, Urban Land Institute