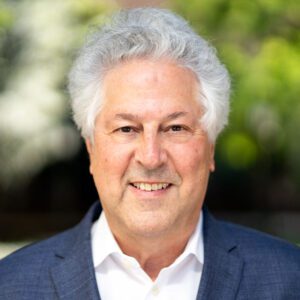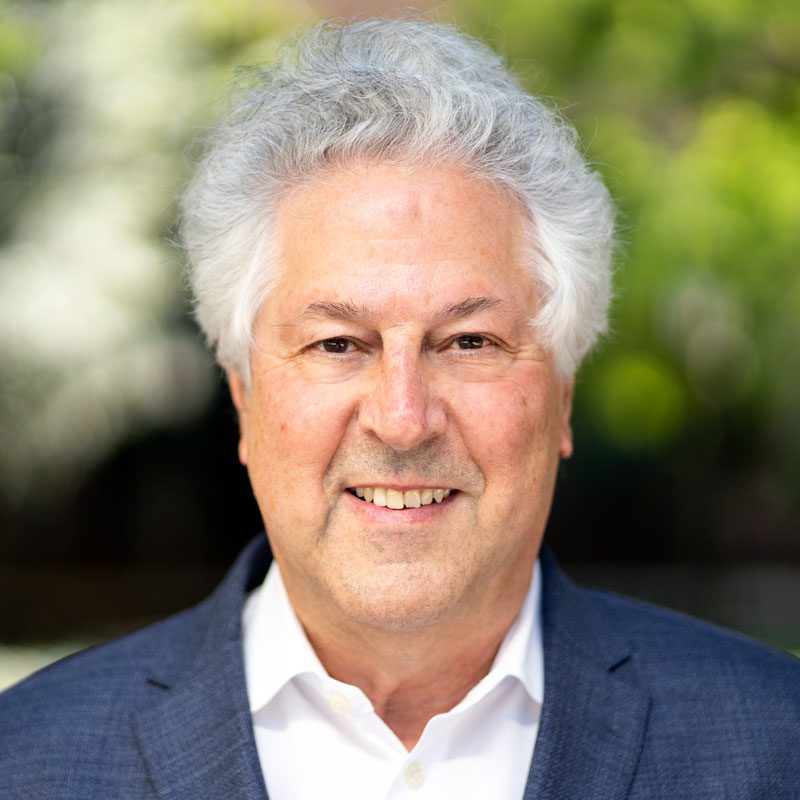 Paul J. Silvern
Partner
Paul J. Silvern draws on over 30 years of non-profit, public, and private professional experience, including serving as the Partner in charge of HR&A's Los Angeles area office between 2007 and 2020, and a member of the firm's Board of Directors 2007-2022.
In his time with HR&A, he has directed the analysis of major regional airport expansion plans, military base conversions, television and film studio expansions, hotels, office parks, high-rise office buildings, industrial developments, shopping centers, hospital complexes, university campus expansions, urban residential developments, mixed-use developments, and a wide range of planning initiatives. His work includes:
A 5.2 million square foot Specific Plan to guide future academic facility, housing and commercial development at the University of Southern California's University Park campus;
Redevelopment of the Hollywood Park Racetrack in Inglewood into a major mixed-use development including 3,000 housing units, regional retail, office and public uses;
Two iterations of $3 billion Specific Plans to redevelop the NBC Universal entertainment studio, office, retail, theme park and hotel complex in Los Angeles;
The addition of two new theme parks at Disneyland in Anaheim, California;
2.4 million sf hotel, office and retail redevelopment of the Wilshire Grand, the first new high-rise office building to be built in downtown Los Angeles in over 20 years;
The Keck Graduate School for Applied Life Sciences, the seventh member of the Consortium of The Claremont Colleges;
Reconstruction of Saint John's Hospital and Health Center in Santa Monica, in the wake of severe building damage caused by the 1994 Northridge earthquake;
Three new high-rise office buildings, and a 400-unit high-rise multi-family residential development in Century City, one of the most prestigious commercial office locations in Los Angeles;
10 million square feet of new commercial and residential development around Union Station in the City of Los Angeles;
The Red Building (400,000 sf), the final phase of the Pacific Design Center in West Hollywood;
The 6.6 million s.f. Coyote Valley Research Park in San Jose, on behalf of a developer and business consortium including Cisco Systems, Inc.; and
Master Plans and redevelopment alternatives for Los Angeles International Airport, O'Hare International Airport, and San Diego International Airport.
Paul also has extensive experience in all aspects of housing policy and housing development, ranging from design of municipal regulatory programs to design and administration of affordable housing production programs and real estate advisory work on major private housing developments.
Paul's clients include major development organizations as well as numerous local governments, redevelopment agencies, institutions and metropolitan planning organizations.
Paul earned a Masters Degree in Architecture and Urban Planning from the University of California, Los Angeles and received a Bachelor of Science in Architectural Studies, with Honors from the University of Illinois, Urbana.
Member and former Chair, Financial Oversight Committee, Santa Monica-Malibu Unified School District
Member, Urban Land Institute
Member, International Economic Development Council
Member, American Institute of Architects (professional affiliate)
Member, American Planning Association
Member, American Real Estate & Urban Economics Association