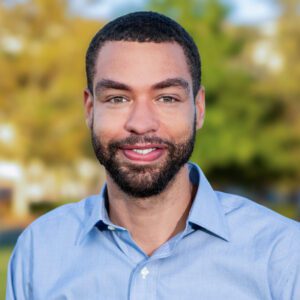 Nick Alexander
Senior Analyst
Nick provides analytical and advisory services for clients in the commercial real estate development and asset management sectors, helping to facilitate the creation and implementation of equitable and purpose-driven real estate strategies.
Nick joins the firm's growing Knowledge Economy Practice in Atlanta, GA as a Senior Analyst. He was previously an Asset Manager with Trimont where he gained extensive experience in commercial real estate loan servicing and construction administration while working on the Credit Administration and Asset Management Team. As an Asset Manager he worked in a cross-functional capacity assisting with the completion of transitional projects and community revitalization efforts in the Atlanta market and nationwide.
Before working with Trimont, Nick worked as a Senior Associate for SitusAMC providing market research and analysis, financial modeling and analytics, and reporting and compliance services for a portfolio of commercial real estate properties across all asset classes.
Nick holds a Bachelor's of Business Administration from Georgia State University, where he earned a degree in finance from the Robinson College of Business.