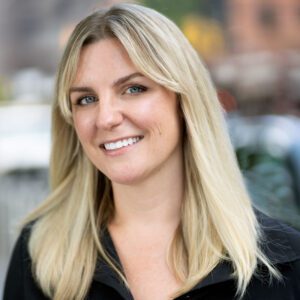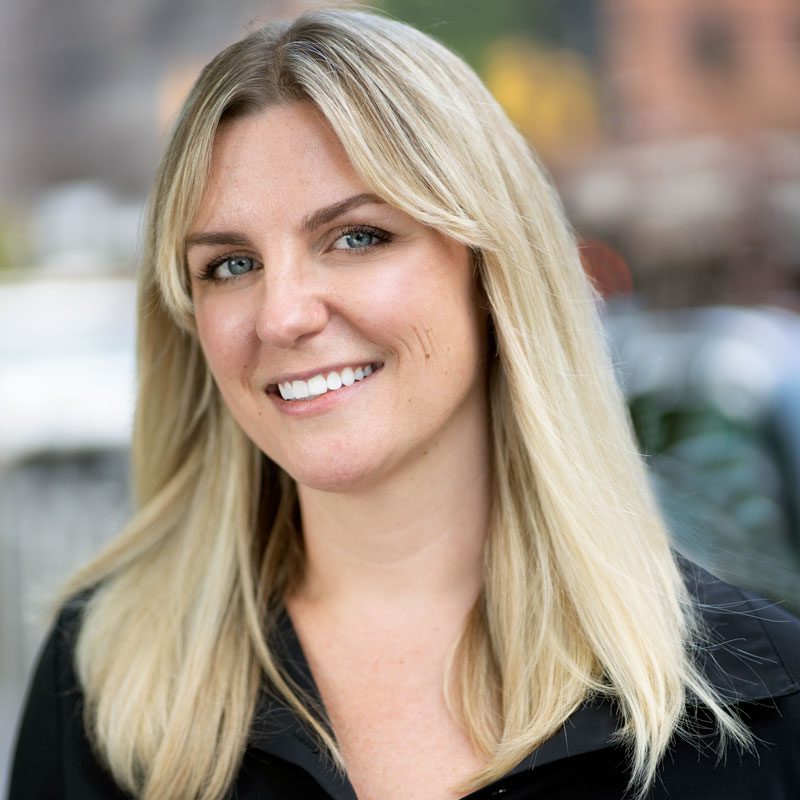 Melanie Downing
Practice Operations Manager – Broadband & Digital Equity
Melanie supports HR&A's growing Broadband & Digital Equity Practice in the public interest broadband ecosystem.
As Practice Manager of Operations for Broadband in Digital Equity based in the New York Office, Melanie oversees the practice's business administration and growth.
She brings deep experience in managing a diverse portfolio of broadband and digital equity projects. Prior to joining HR&A, Melanie was a broadband consultant at a US firm, working closely with more than 70 local governments to develop and implement broadband plans and policies that meet the needs of their communities. Her work included overseeing the project cycle to produce timely, quality deliverables including strategic plans, feasibility studies, and business plans for clients to bridge the digital divide, enhance economic development, and stimulate innovation.
Melanie has a background in business administration and technical communication and specializes in development of processes and communication tools, business development, and project management. She holds an M.A. from the University of Central Florida and a B.A. from the University of Florida.