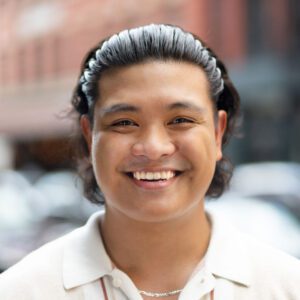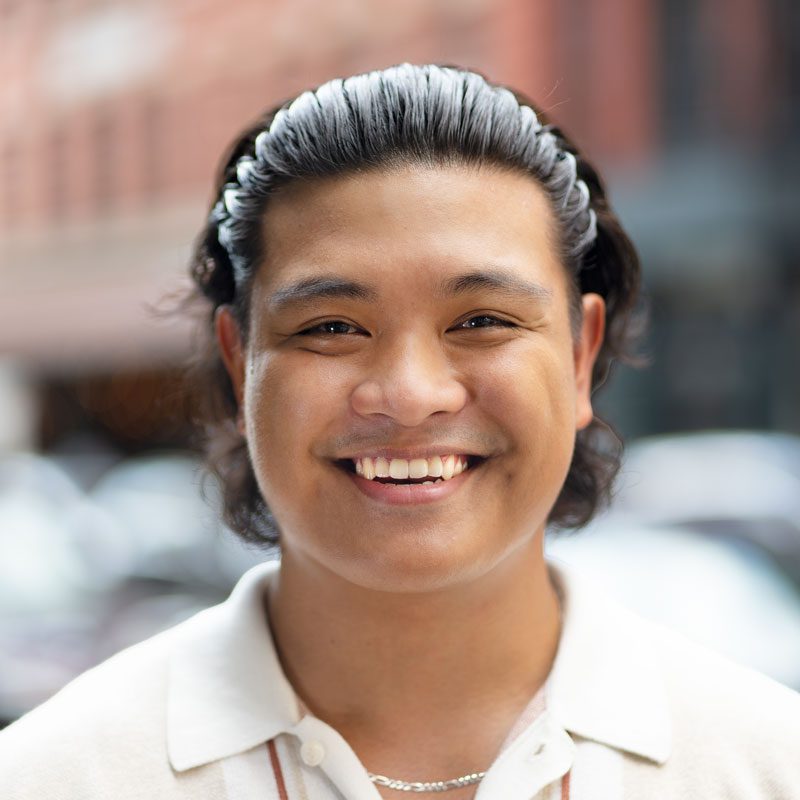 Mark Siriban
Business Analyst
Mark supports the internal business using data analytics to aid in making decisions on strategic initiatives about growth, people, and operations.
Mark Siriban joins HR&A's New York City office as a Business Analyst. Mark has over 3 years of financial tech consulting experience in both the delivery and sales capacity. His previous position was as an Oracle Enterprise Performance Management Consultant at Frontera Consulting, where he implemented Oracle financial systems in planning and budgeting for organizations as large as 50,000 employees across various industries. Prior to the consulting position, Mark was the sole Sales Operations Analyst and Administrator supporting the global Frontera sales team with offices in New York City, London, and Hong Kong. In this role, he assisted in all sales opportunities and worked cross functionally within the firm for data compliance, security, and data analytics.
Mark graduated with a Bachelor of Sciences in Economics from the University at Albany, SUNY.