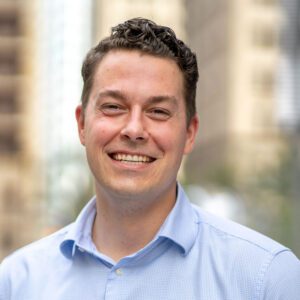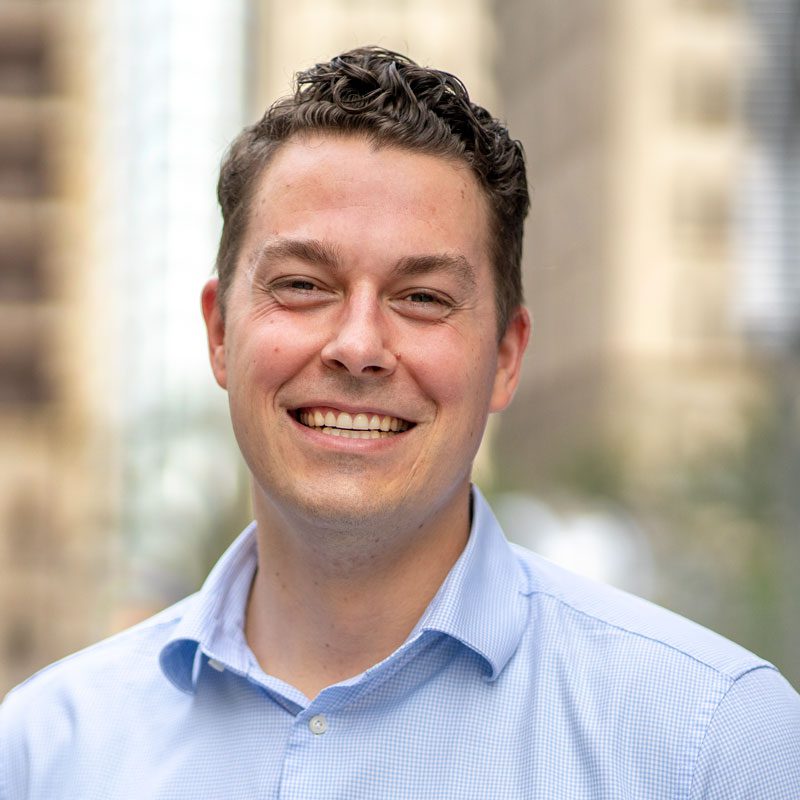 Mark Kubaczyk
Senior Analyst
From transit-oriented development to affordable housing, Mark works with clients to revitalize neighborhoods and build communities with inclusive economies.
As an analyst in the Dallas office, Mark helps to build governance models for complex transit redevelopments, improve citywide compliance efforts for economic development agencies, and identify opportunities for equity across local and regional economies.
Mark has worked with local, state, and institutional entities on projects across the policy arena. Prior to joining HR&A, Mark worked as a consultant with the Redwoods Group, a social enterprise based in Raleigh, NC. There, he served YMCA's, Boys and Girls Clubs, Jewish Community Centers, and other youth-serving non-profit organizations across the Southeast and advised organization leaders on how they could better achieve their mission, attract, train, and retain stronger employees, and manage risk.
While earning his Master's, Mark also worked with clients like the Baltimore City Department of Transportation, City of Durham Innovation Team, Durham Public Schools, North Carolina Coalition to End Homeless, and Duke University, which ignited his passion to work at the local level and build healthy, safe, and prosperous communities.
Mark is originally from Chicago. He has a Master in Public Policy degree from Duke University's Sanford School of Public Policy and a Bachelor of Arts in History and Law, Letters, and Society from the University of Chicago.