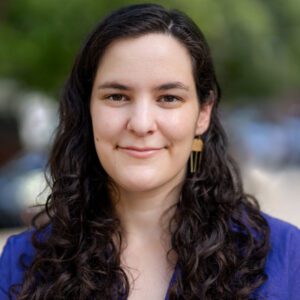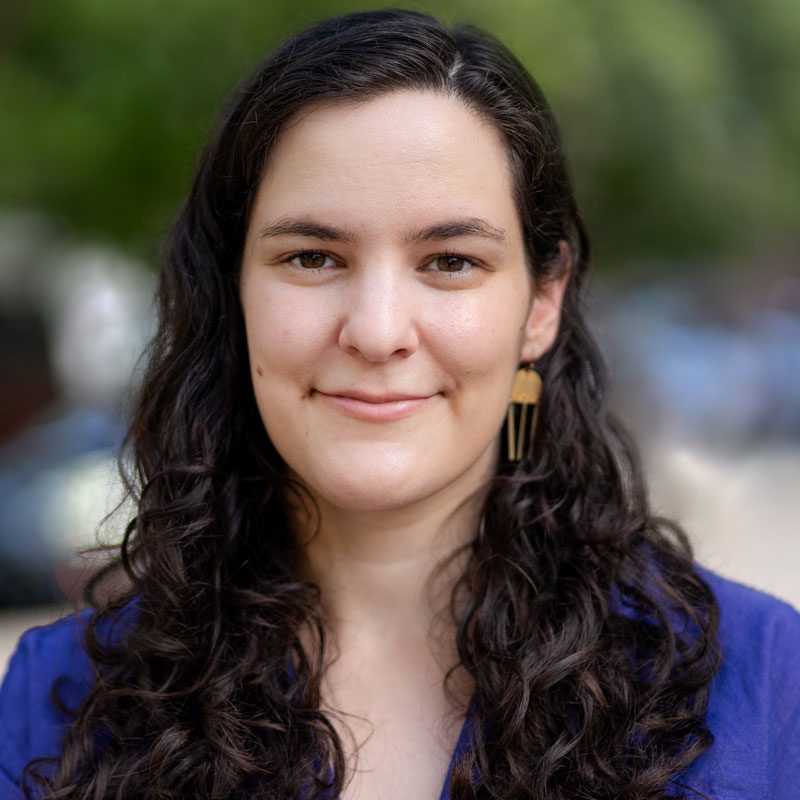 Marielle Saunders
Analyst
Marielle provides research and analytical support to projects ranging from economic development and inclusive cities to urban resilience and innovation.
Directly before joining HR&A, Marielle graduated from the University of North Carolina with a Master's in City and Regional Planning. During school she supported pre-development analyses with the Development Finance Initiative and worked closely with Anchor Institutions Create Economic Resilience (AICER). With AICER, her research focused on opportunities to diversify and localize institutional spending, with the goal of more intentionally leveraging the economic impact of large, public institutions. Prior to school, Marielle worked as a Program Assistant for the national economic development team at the Local Initiatives Support Corporation (LISC). At LISC she helped expand and manage the national program with Kiva, a crowdfunded microlending platform designed to expand access to capital for small businesses. She also has experience in workforce development as an AmeriCorps VISTA with Ascend Indiana.
Marielle has a Bachelor of Arts in History from the University of Michigan and a Master's in City and Regional Planning from the University North Carolina.