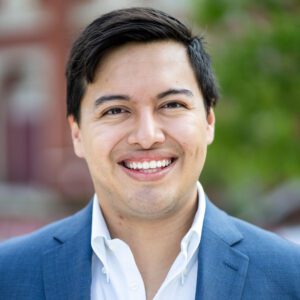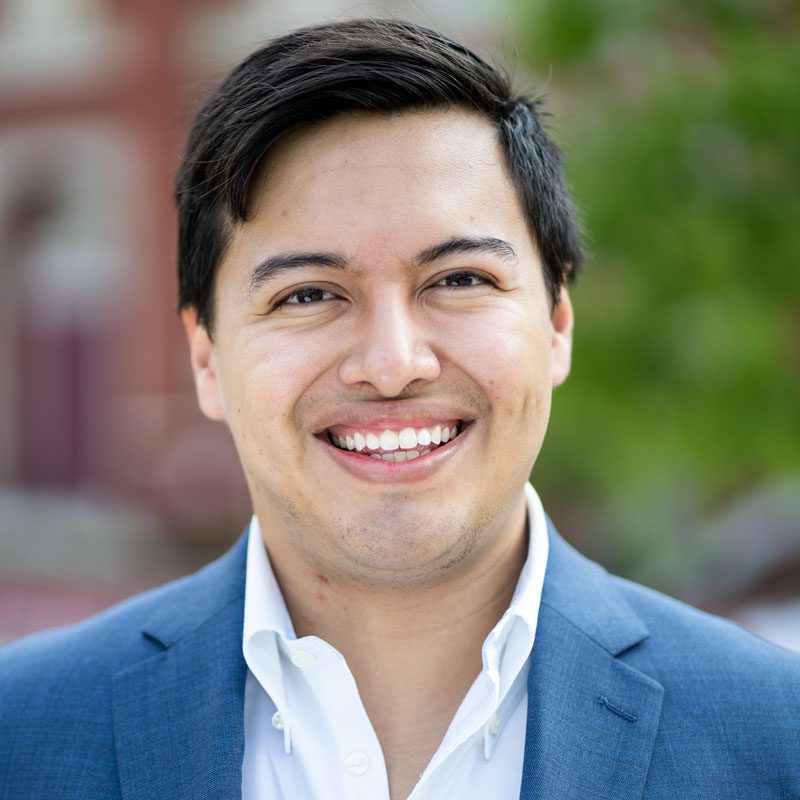 Marco Rodriguez
Analyst
Marco specializes in knowledge economy, transit-oriented development, and economic development strategy, helping cities across the country become engines of innovation, inclusivity, and prosperity.
As a research analyst, Marco's work includes economic policy review, demographic research, and stakeholder engagement for TOD, Affordable Housing, and International Economic Development projects.
Before joining HR&A, Marco interned at Passport Inc, where he produced reports on urban parking technology and complete streets. Prior to that, Marco interned at the Embassy of Mexico in the United States and McLarty Associates, where he conducted reports on US-Mexico economic relations.
Marco holds a Bachelor of Arts degree in Economics and Political Science from Davidson College. He also spent a year at the London School of Economics, where he studied Finance and Economic Development.